Division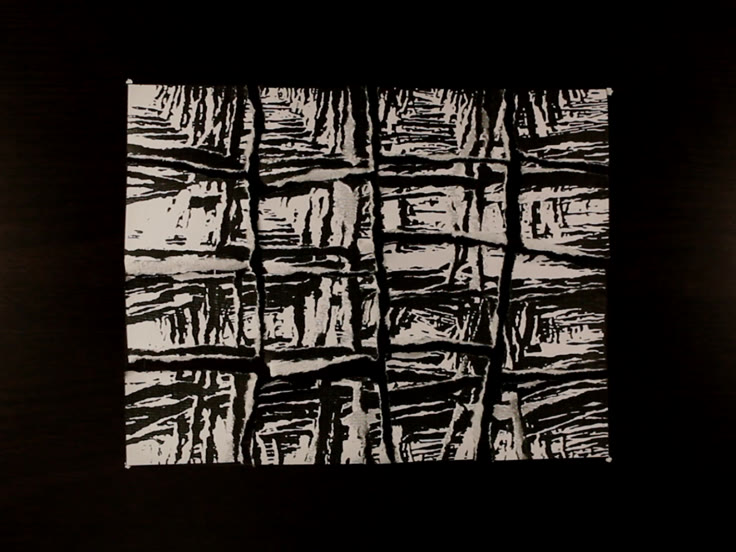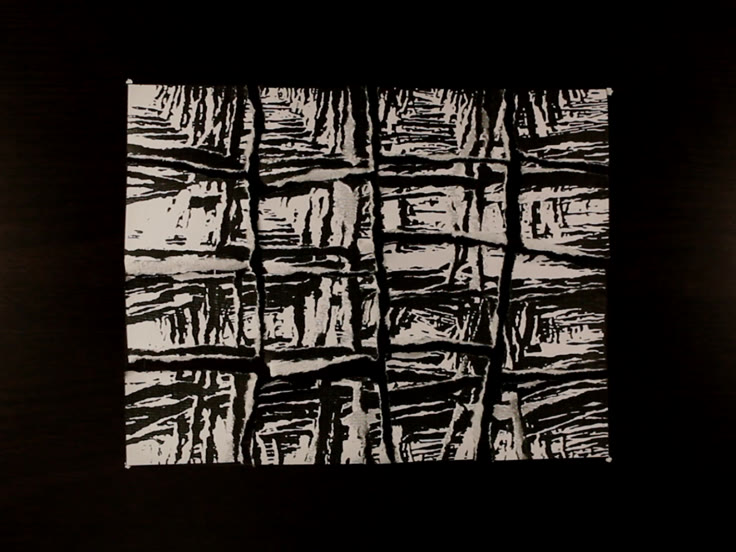 Unable to play video - your browser does not support any of the available video types.
Division | 2012 | 1 min. 15 sec. | 4:3 | no dialogue |

A piece of paper is divided by hand into an even number of pieces and then reassembled.
A photograph of this finished composition is then printed and divided again.
This makes the impossible possible, tearing the now included empty spaces that make up the tears in the paper. This feedback division process is repeated while the number of imprecise manual divisions gradually increase. Everything is created by division.


A piece of paper is repeatedly divided and reconstructed by a manual feedback process that gradually grows in complexity.
Date: 2012
Length: 1'15''
Type: Video
Copyrights: All rights reserved (c) LIMA