Chat Rap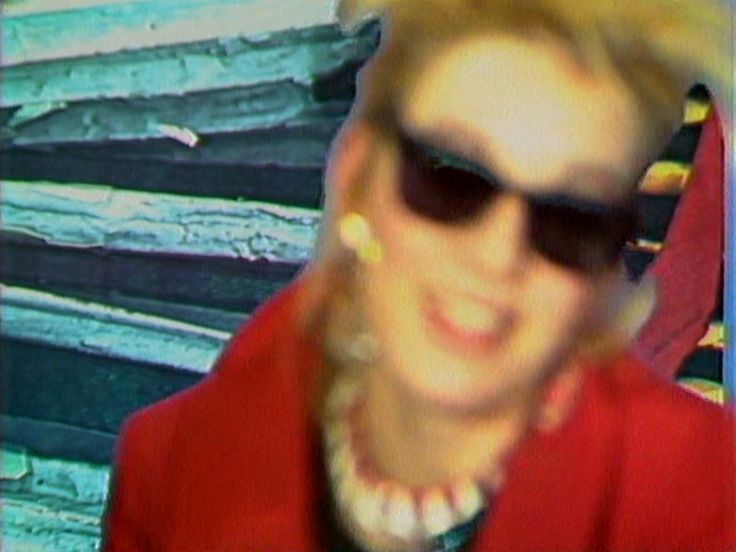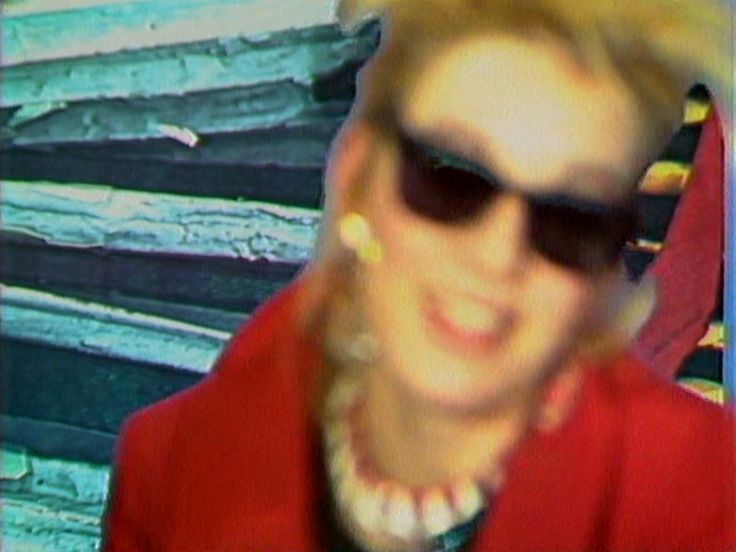 Unable to play video - your browser does not support any of the available video types.
In addition to videoclips for avant-garde music groups, John Scarlett-Davis also makes extremely rhythmic video works that deserve their own unique place within the video art world.
From start to finish Chat Rap is a bewildering avalanche of stereotype characteristics of the post-modern art world. Discussions about colour and mass images are rampant and are presented by a mixed bag of colourful characters in a sort of whirling talkshow. The items are realised with a flair that varies from the serious student to that of the leather-clad trendy or the wink of the lady in the crimson bra.

Date: 1983
Length: 15'38''
Type: Video
Copyrights: All rights reserved (c) LIMA
Genre: conceptual
Keywords: memory, everyday life, language