#67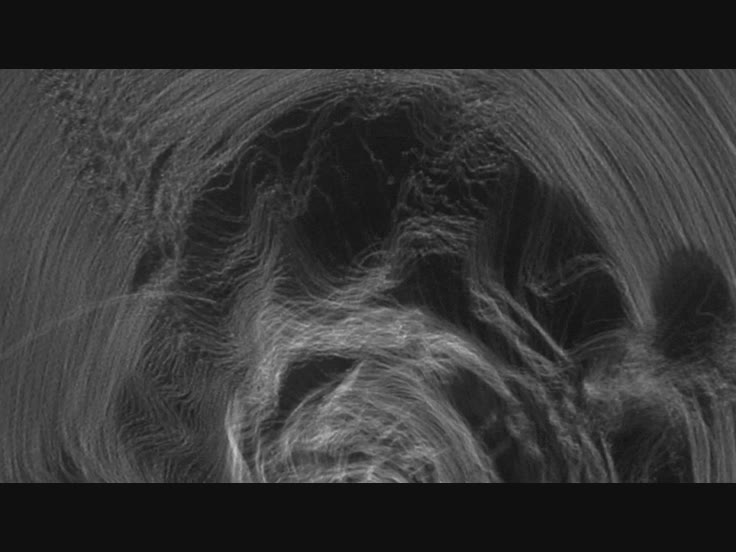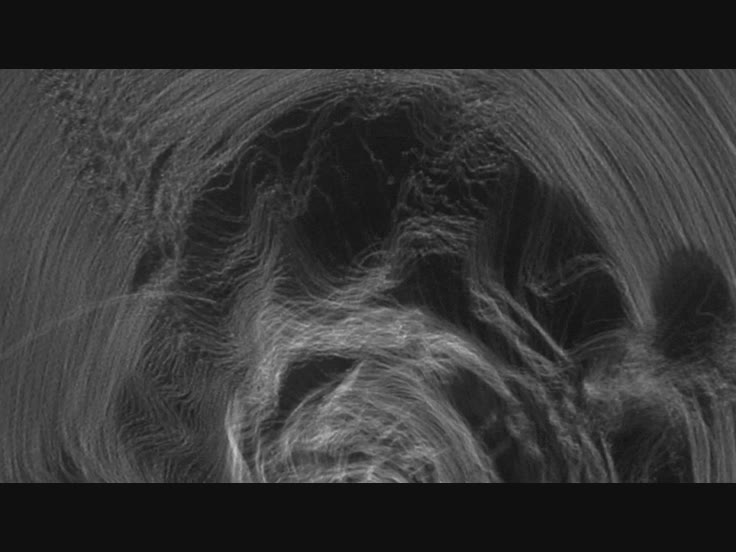 Unable to play video - your browser does not support any of the available video types.
Since the early 1990s, Joost Rekveld has worked on a series of experimental films and installations that explore, in an abstract and medium-specific way, the technological culture and history of film and new media, light and sound. For these works Rekveld often developed his own tools and methods for image generation, using algorithms to control mechanical and optical processes.

As a tribute to 'Reminiscence' (1974) and 'Telc' (1974) by Steina and Woody Vasulka, this analog HD video work is guided by the concept of 'reafference', a term that refers to the perceptual changes and sensory stimulation caused by movements of the body. In #67, we take a stroll through the electromagnetic worlds of machines and humans, structured by the fundamental frequency of po…er lines and the analog video signal. This work was commissioned by LIMA Amsterdam as part of 'Unfold', a project that investigates re-interpretation as a strategy for the preservation and activation of media art works. Read more...
Date: 2017
Length: 17'01''
Type: Video
Participants: LIMA
Copyrights: All rights reserved (c) LIMA