Construction in Process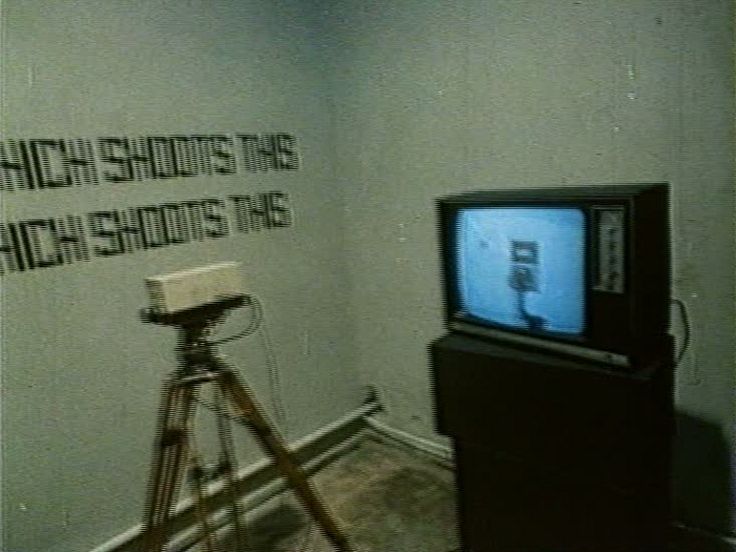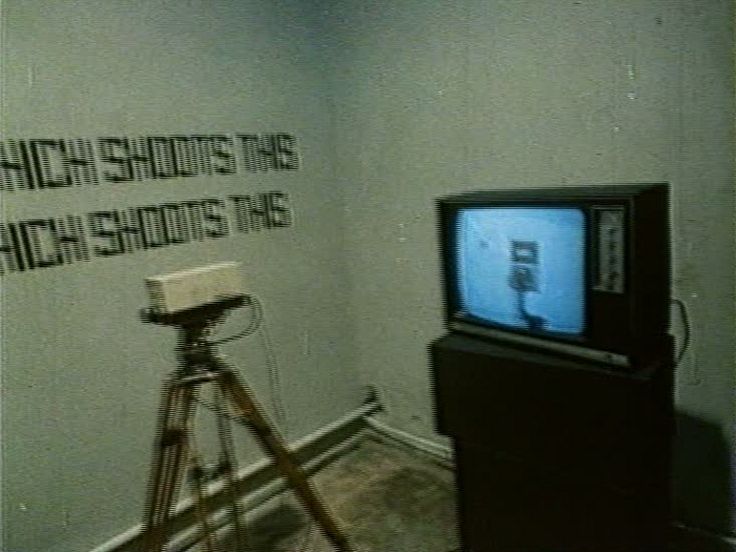 Unable to play video - your browser does not support any of the available video types.
'Video Art in Poland had an original beginning. It grew from the audiovisual creative movement begun in the 1970s at the Film Forms Workshop in Lódz. This was a group of people (...) who had ambitions to examine the language of audiovisual performances, films, videos and photography. This desire to merge mechanical and electronic media gave birth to a number of productions in various media which were subsequently shown all over Europe, the United States and Canada.' J. Robakowski

The tape Construction in Progress has the same title as an important international exhibition that took place in November 1981 in the town of Lódz, in the factory building 'Budrem'. This video is neither a description nor an interpretation of the exhibition, but rather, is in…ended to complement it, with the exhibition 'functioning as a catalyst to the autonomous work of art. The film shows the problems and behaviour of people finding themselves in a situation that is exceptional for the city and its surroundings. The Polish filmmakers acted as technicians for the artists who had been invited to come to Lódz. The goal was to assist these artists in the realization of short individual films, which, together, were to be the framework of the project. The filmmakers actually turned this muddled construction into a whole, by moulding it all into a documentary form', according to Robakowski. The film presents the following artists: Jan Dibbets, Peter Downsbrough, Tibor Gayor, Gerhard von Graevenitz, Noriyuki Haraguchi, Nancy Holt, Taka Iimura, Servie Janssen, Kazuo Katase, Stanislav Kolibal, Tomasz Konart, Attila Kovacs, Pawel Kwiek, Sol Lewitt, Natalia LL, Peter Lowe, Rune Mields, Antoni Nikolajczyk, Richard Nonas, Roman Opalka, Zdzislaw Piernik, Józef Robakowski, Reiner Ruthenbeck. Paul Sharits, Henryk Stazewski, Ken Unsworth, Bernard Venet, Ryszard Wasko, Ryszard Winiarski.
Read more...
Date: 1981
Length: 48'25''
Type: Video
Copyrights: All rights reserved (c) LIMA
Genre: (experimental) documentary (artwork genre)
Keywords: art, artist