Rituals We Wish We Had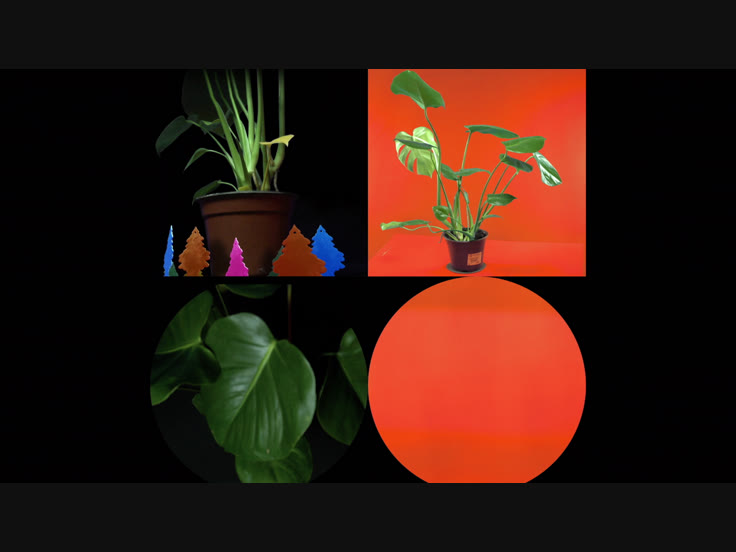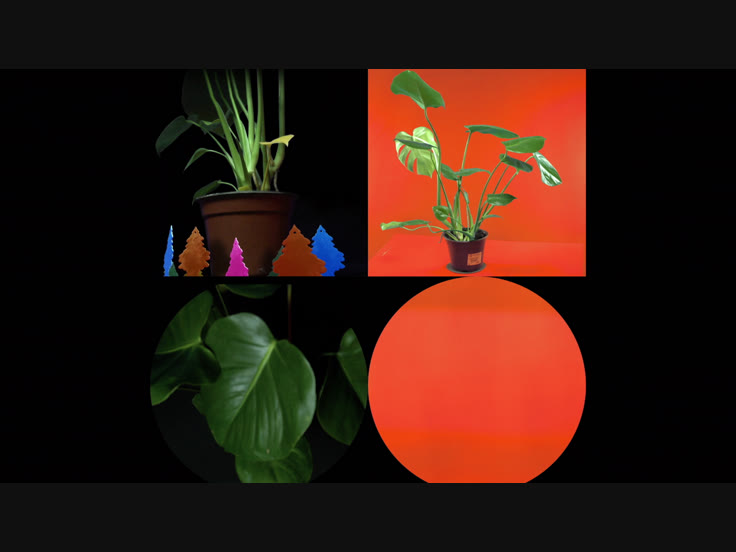 Unable to play video - your browser does not support any of the available video types.
In a multi screen collage of visual experiments a longing for tribal habits is explored. Originally conceived as a live performance Rituals We Wish We Had is a film about being homesick for a place you have never been.
Date: 2020
Length: 20'04''
Type: Video
Participants: Douwe Dijkstra, Jules van Hulst
Copyrights: All rights reserved (c) LIMA