Looking at the Other/ Desire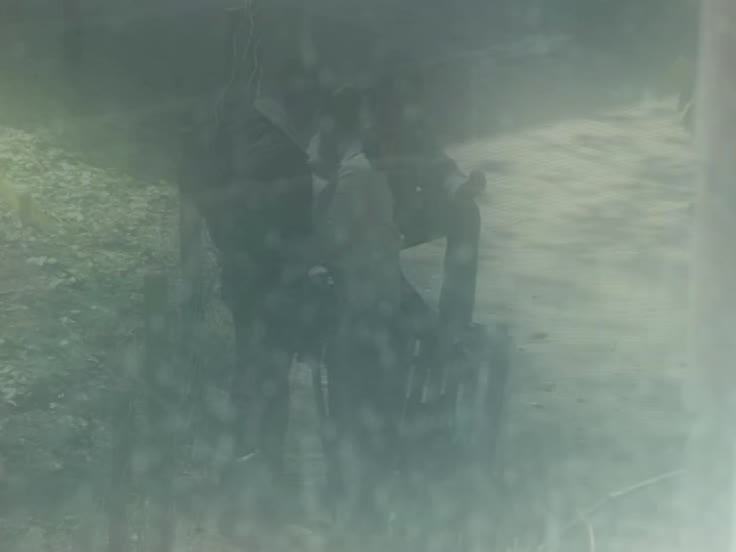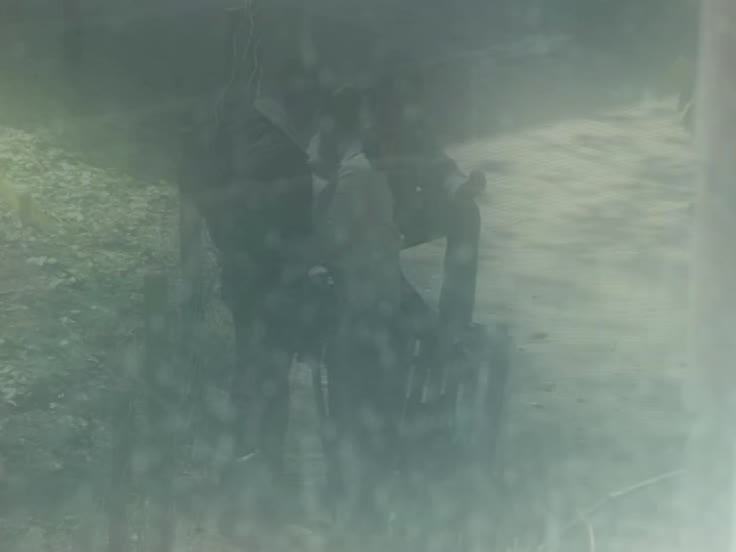 Unable to play video - your browser does not support any of the available video types.
Looking at the Other / Desire records three teenagers hanging out in a park in Amsterdam, oblivious to the scrutiny of city dwellers and surveillance cameras alike. While two of the kids intimately embrace, the third nonchalantly smokes a cigarette as he tries unsuccessfully to gain the attention of his preoccupied friends. The work plays on the idea of the romantic idyll, and by focusing on the body language of the three, investigates group dynamics and culturally-shaped patterns of behaviour.
Date: 2003
Length: 2'57''
Type: Video
Copyrights: All rights reserved (c) LIMA