One of Us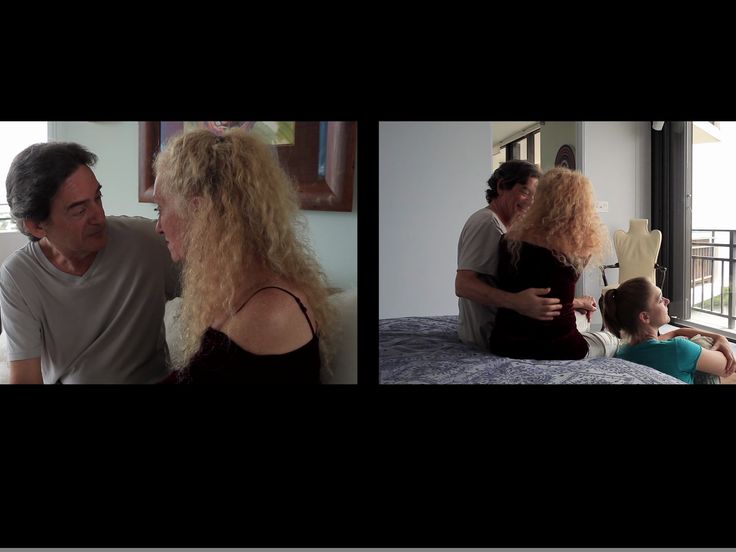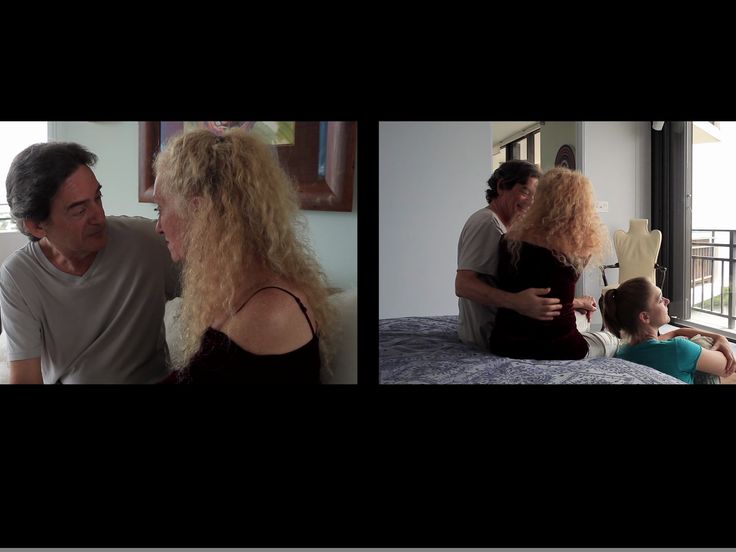 Unable to play video - your browser does not support any of the available video types.
In her earlier work Julika Rudelius investigated subjects like power, sex, money and beauty. Now, in 'One of Us', it is the turn of love. Various couples talk about their attraction to each other – not to an interviewer, but to each other. These are not everyday declarations of affection. Rudelius went in search of the purest, most overwhelming and lasting form of love, the rare possession of couples who are still quite literally entranced with each other after years together. The pairs in 'One of Us' are so wrapped up in each other that the outside world scarcely seems to exist for them. When Rudelius herself suddenly appears in the image – as a silent witness to all that happiness – the lovers don't notice her presence, no matter how close she comes.
…
Rudelius's presence does however underscore the voyeuristic character of the video. On the surface her approach appears to be documentary, but is to a great extent manipulated. That is betrayed by the careful visual composition, but can also be heard in the texts that the couples speak. However genuine the sentiments may be, in Rudelius's work everything sounds ambivalent: "Without you, there is no me and without me, there's no you," one of her subjects says. The uncomfortable feeling that 'One of Us' leaves us with can be traced back to this boundless surrender: Rudelius makes us spectators to the most intimate bond between two persons – and shamelessly barges in on it.

Netherlands Media Art Institute, Pauline Kleijer Read more...
Date: 2010
Type: Installation
Copyrights: All rights reserved (c) LIMA
Genre: portrait, (experimental) documentary (artwork genre), interview (artwork genre)
Keywords: installation - multi-channel video installation, identity, communication, other, the, personal history, love