Irony (The Abyss of Speech)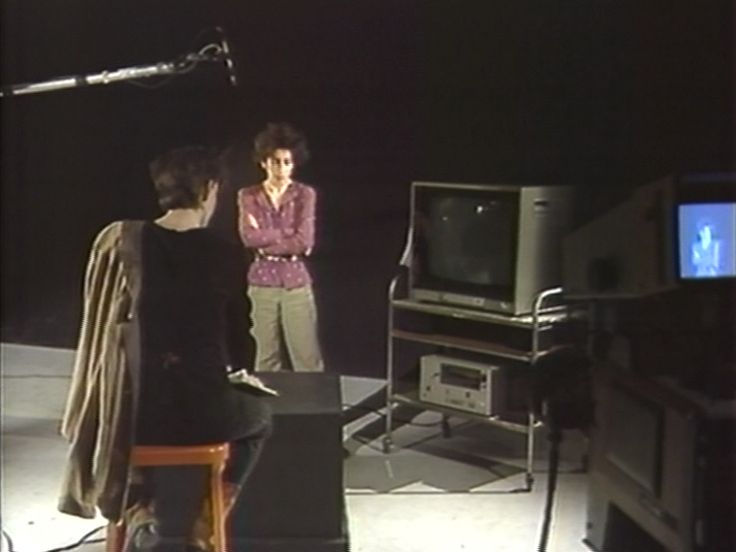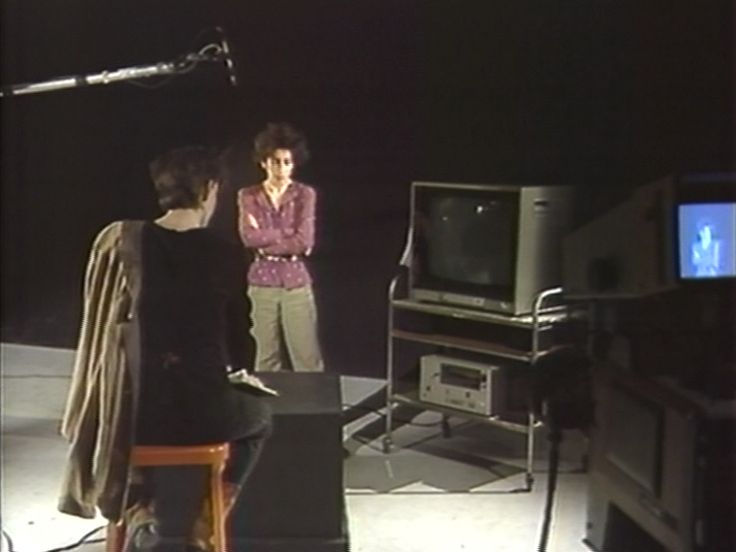 Unable to play video - your browser does not support any of the available video types.
In Irony Feingold combines the use of a VHS camcorder with video material recorded in a TV studio. Irony dismantles the narrative structures and fantasies concerning the 'Other' in Western culture. At first you think that you are watching a rehearsal. A monitor, showing documentary images of Asia, already seems rather confusing. But then things really get out of hand: the actors' texts are mixed up and it becomes increasingly unclear who is playing which role. The 'story' takes off in all directions and the stage sets become equally unpredictable. At that point we begin to realize that the reality shown on the monitor is also a piece of staged fiction. As conventional role patterns and traditional narrative structures disintegrate, it becomes increasingly diff…cult to maintain your role as viewer. The alternative is to lose yourself within Feingold's carefully constructed labyrinth of reality and fiction... Read more...
Date: 1985
Length: 28'49''
Type: Video
Copyrights: All rights reserved (c) LIMA
Genre: conceptual, narrative
Keywords: reality, other, the, third world/non-western culture