New Building Under Water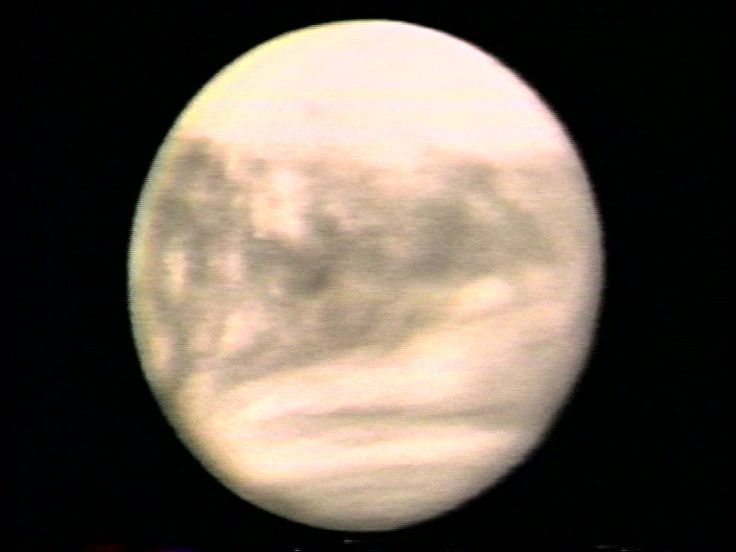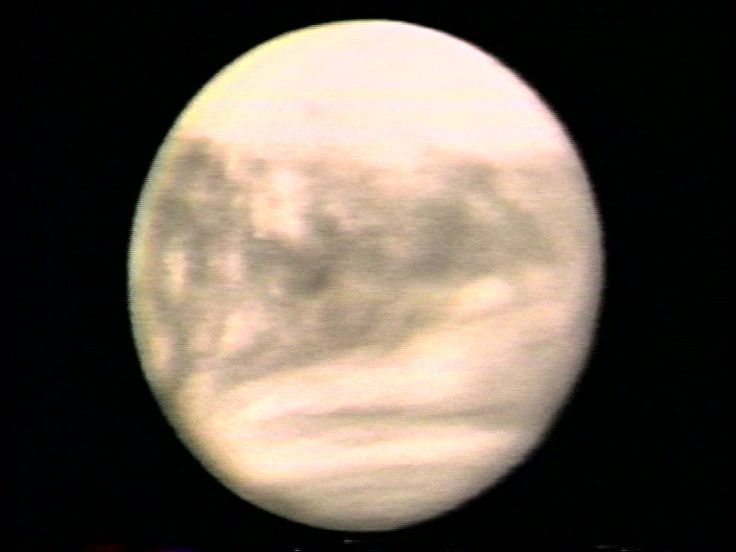 Unable to play video - your browser does not support any of the available video types.
Distorted media images flash past at such high speed that their significance and value elude you. In the media, there is no time or place for reflecting upon the true nature of things and events. This results in a dizzying torrent of interchangeable and arbitrary images which portray the world as a merry-go-round gone crazy. In New Building Under Water Feingold attempts to retrieve these images so that they can be reconsidered in new ways. This is achieved through a sophisticated combination of television shots and original material so that (unlike TV) the appropriated material can again function in a meaningful way and can evoke unexpected associations. New Building Under Water shows various events which have occurred at different world locations and are pres…nted as if from a bird's-eye view. Through the way in which Feingold forms subtle relations between image and sound and between the images themselves, this work is more than a mass media critique: it also concerns the way in which significances are created within a broader context and the role that the (sub-)context plays in this process. Read more...
Date: 1982
Length: 12'00''
Type: Video
Copyrights: All rights reserved (c) LIMA
Genre: appropriation, conceptual
Keywords: representation, television (subject), mass media