Azimut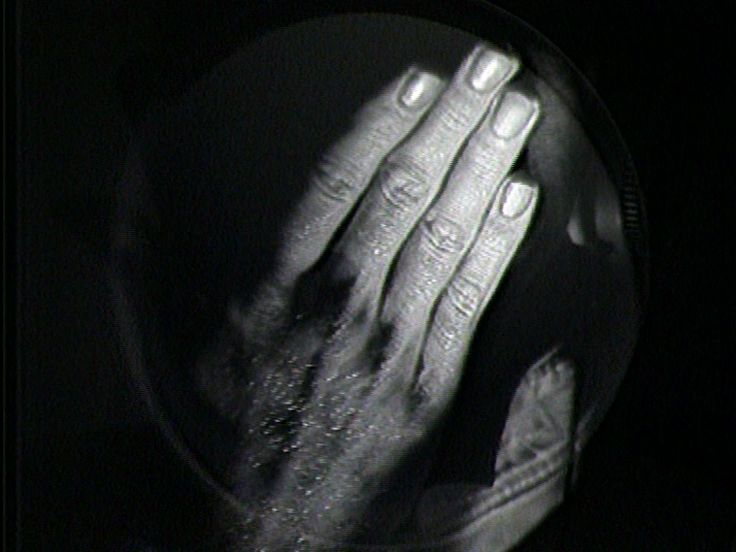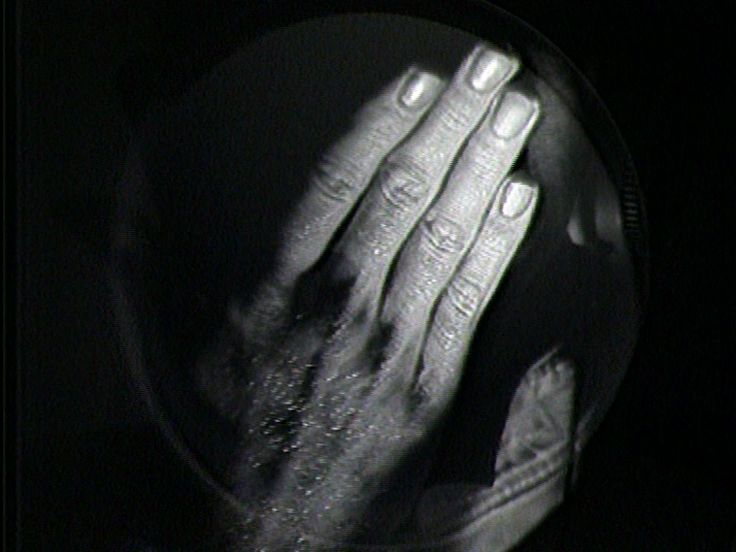 Unable to play video - your browser does not support any of the available video types.
This work was commissioned as part of the series "Talking Back to the Media" curated by Time Based Arts in 1985. With this as his starting point, Bruch makes use of the image of a rotating satellite dish to discover a more corporeal interpretation of the media's influence upon the individual. Heavy machine-like rhythms pace the dissolves between the satellite and bodies flexing in repetitive movement. The combination of the repetition and the abstracted views created by the cropped forms give a sculptural element to the video. Bruch's way of dealing with the media gives the immateriality of communication channels a physical form. When Fidel Castro appears pronouncing the inevitability of the revolution, Bruch refers to the media revolution as an equall… powerful force. The rotating satellite is also a centrifuge, a physical force towards a certain and resolute centre. In fact, the title "Azimut" refers to the measurement of direction between an object relative to a fixed point. Bruch implies that the media has become a greater force than its producers. It is a mechanisation no longer in our direct control.
(Elaine W. Ho) Read more...
Date: 1985
Length: 7'09''
Type: Video
Copyrights: All rights reserved (c) LIMA
Keywords: collage, sampling, communication, technology, telematics