Jeder Schuss ein Treffer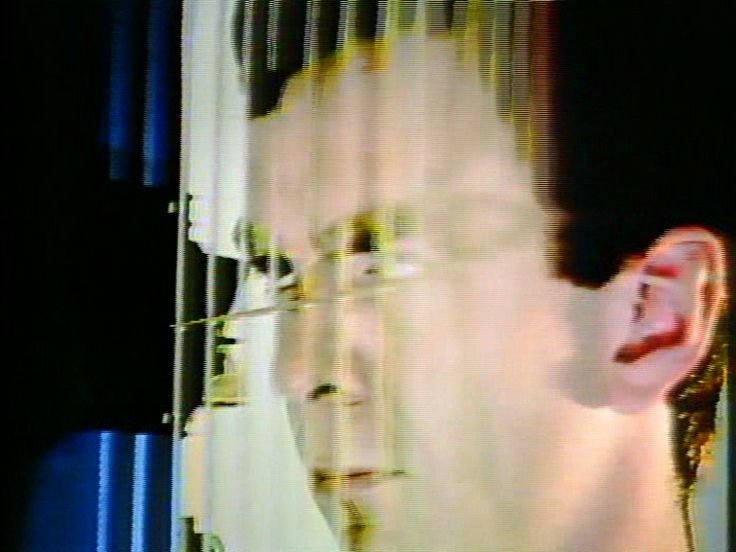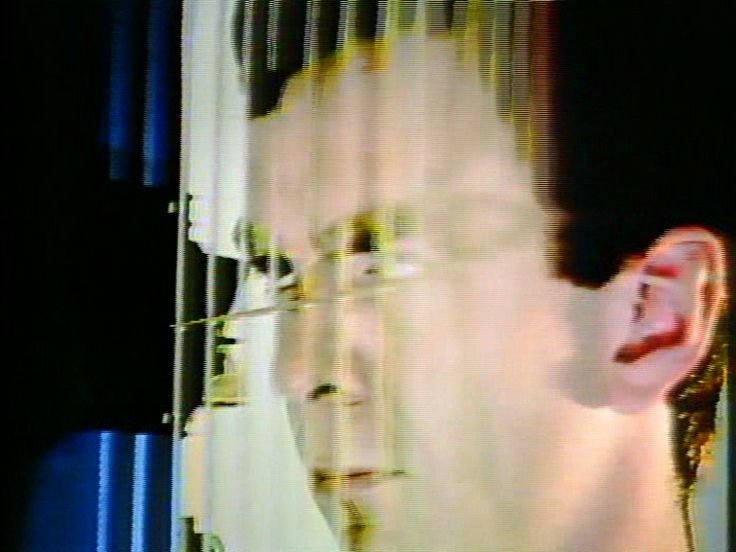 Unable to play video - your browser does not support any of the available video types.
The artist behind his utopian-looking weapon - in reality an aerial - with which he (as it were) fires a salvo of ideas at the viewer. There are strikingly viruoso techniques from soft, half-circles fades to staccato-like successions of images. Although the title of the tape suggests aggression, it seems more that the artist wants tot protect himself with his weapon, seeking his refuge behind it.
Date: 1984
Length: 10'34''
Type: Video
Copyrights: All rights reserved (c) LIMA
Keywords: collage, sampling, perception, interaction sound/image, technology, destruction