Köln Projekt '74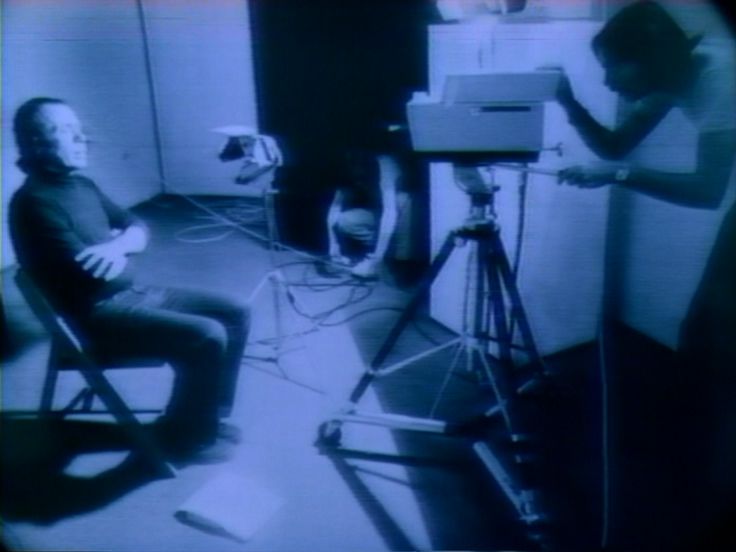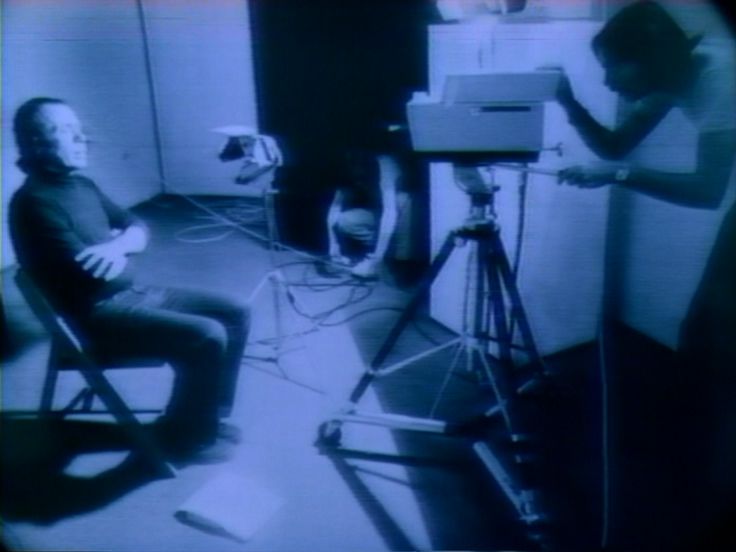 Unable to play video - your browser does not support any of the available video types.
This tape contains a compilation of the video activities that were presented at the exhibition Köln Projekt '74. Aspekte Internationaler Kunst am Anfang der 70er Jahre. (Cologne Project 1974. Aspects of International Art in the Early 1970s). Held in July and August, 1974, this exhibition included six installations and video tapes by 95 artists. A voice-over, in German, tells us something about this exhibition, where it was held, how it came into existence, and finally that works by eleven artists were selected for this compilation. During the voice-over, photos can be seen of performances by such artists as Vito Acconci, Valie Export, and Joan Jonas. These were part of the Videoaktivitäten (Video Activities) at the exhibition.

Thereafter, the viewer is sh…wn fragments from the works of eleven artists, as follows:

Vito Acconci - Mouth (1974)
Vito Acconci - Turn (Turn on) (1974)
Heinz Breloh - Erfassen eines Raumes mit zwei Videokameras (1974)
Klaus Böhmler - Wir malen mit dem Rot des Kohls (1974)
Douglas Davis - Studies in Color (1974)
Valie Export - Raum sehen und Raum hören (1974)
Joan Jonas - Performance (1974)
Harald Ortlieb - Identifikation - Videopartitur für zwei Teilnehmer (1974)
Ulrike Rosenbach - Sorry Mister (1974)
Reiner Ruthenbeck - Objekt zur teilweisen Verdeckung einer Videoszene (1972-1974)
Willoughby Sharp - Saskia (1974)
Gruppe VAM - Performance (1974)

This is followed by a list of the artists' names, with their dates of birth and country of origin. Read more...
Date: 1974
Length: 60'01''
Type: Video
Participants: Ulrike Rosenbach, Vito Acconci, VALIE EXPORT, Douglas Davis, Joan Jonas, Willoughby Sharp, Klaus Böhmler, Reiner Ruthenbeck, Heinz Breloh, Gruppe VAM, Harald Ortlieb
Copyrights: All rights reserved (c) LIMA
Genre: performance (artwork genre), body art
Keywords: registration (technique), art, video (subject), body