Chocolade haas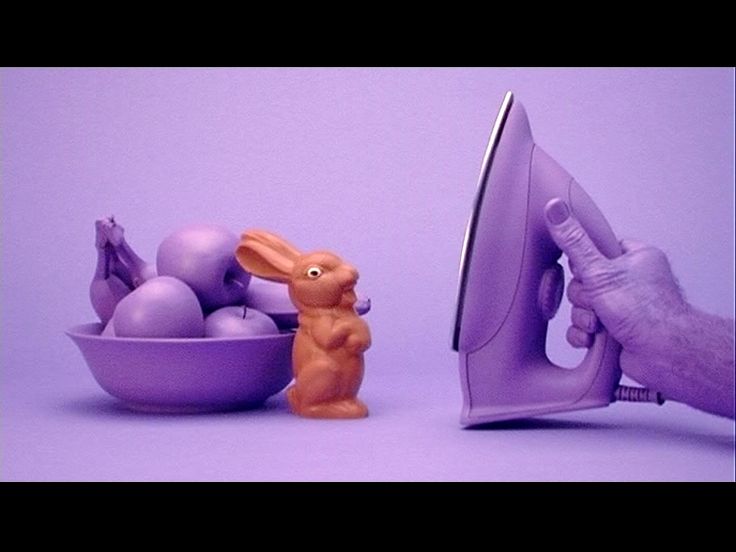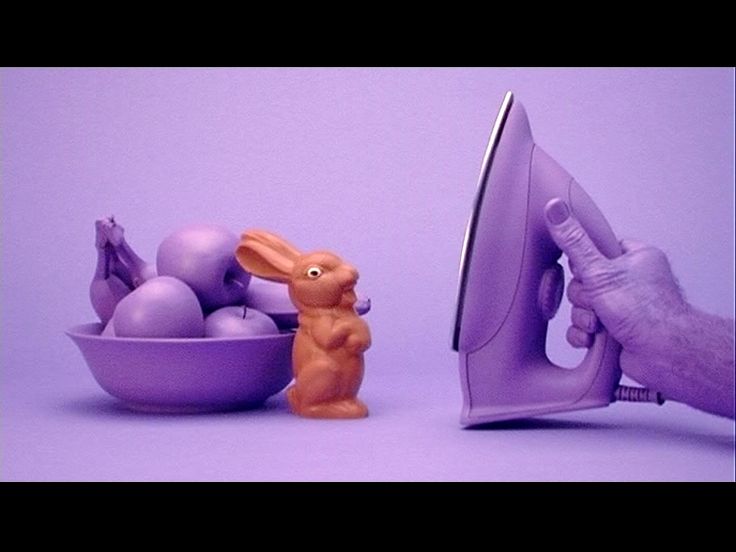 Unable to play video - your browser does not support any of the available video types.
Lernert & Sander - Chocolate Bunny

Lernert & Sander demonstrate three ways to melt a chocolate bunny in this work. An iron, a lamp and a hairdryer all manage to in no time render the subject into a pool of chocolate sauce. Both hilarious and disturbing this spectacle of the slowly degenerating and dripping chocolate bunny is placed against an abstract backdrop. Soundtrack provided by Nathan Larson.
Date: 2007
Length: 2'36''
Type: Video
Copyrights: All rights reserved (c) LIMA
Genre: poetry
Keywords: death, power, everyday life, destruction, process, humour