Solarium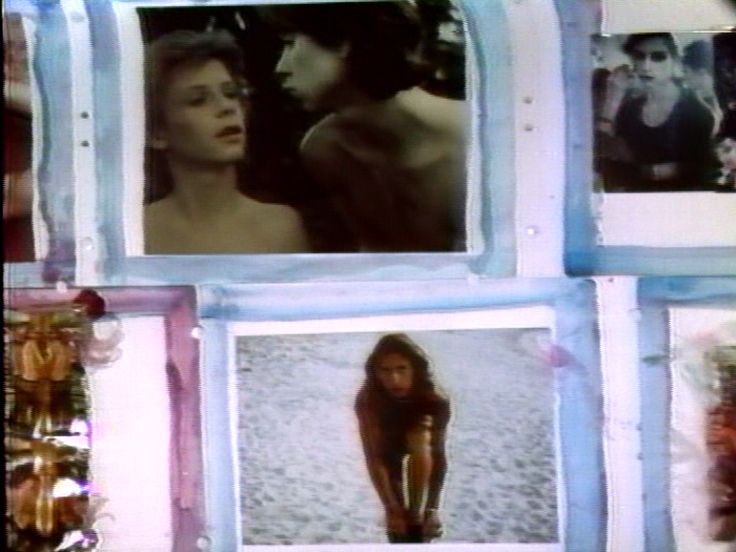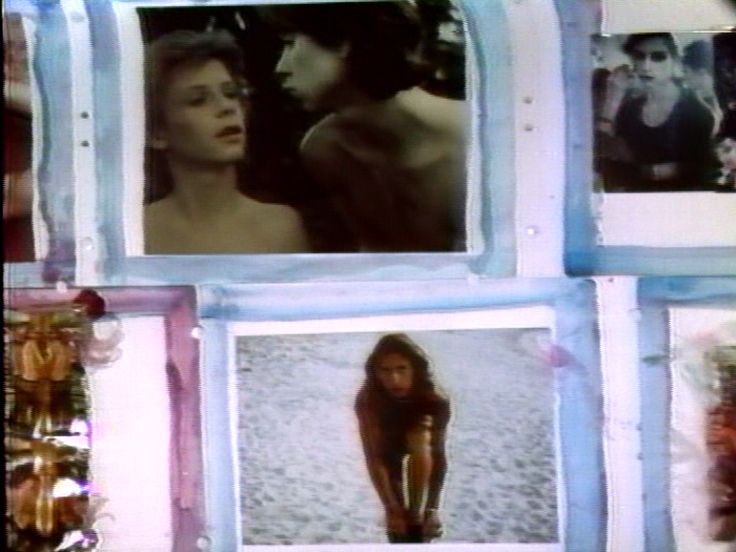 Unable to play video - your browser does not support any of the available video types.
This video is the representation of a performance held at Gallery De Appel, on May 30th, 1975.

'Solarium' consists of two parts, in which the camera initially plays an active, and later a passive, role. In the first half of the video, the camera glides past a 'gallery' of photos on the wall. The photos show men and women, photographed in various positions. They have dark eyes, thin, bodies, pale as wax, bright-red mouths, and spiky hair. But not all of them are what they seem to be. Thus, Castelli plays with such themes as gender, sex, and identity. This becomes even clearer when viewing the rest of the video. The second part includes two photos of the performance as it took place. A naked man (Castelli) is lying on the floor, on a cloth. A standard lamp ne…r his head floods him with light. On the wall behind him hangs a white screen, on which his photos are being projected. In the final part of the video, photos and pastels of the artist as either a man or a woman can be seen, as can his head in one of the stars from the 'Walk of Fame' in Hollywood. In the end, it really does not matter who or what you are, as long as you can shine.


Read more...
Date: 1975
Length: 19'39''
Type: Video
Copyrights: All rights reserved (c) LIMA
Genre: performance (artwork genre)
Keywords: registration (technique), identity, gender, youth