Ich mache die Schmerzprobe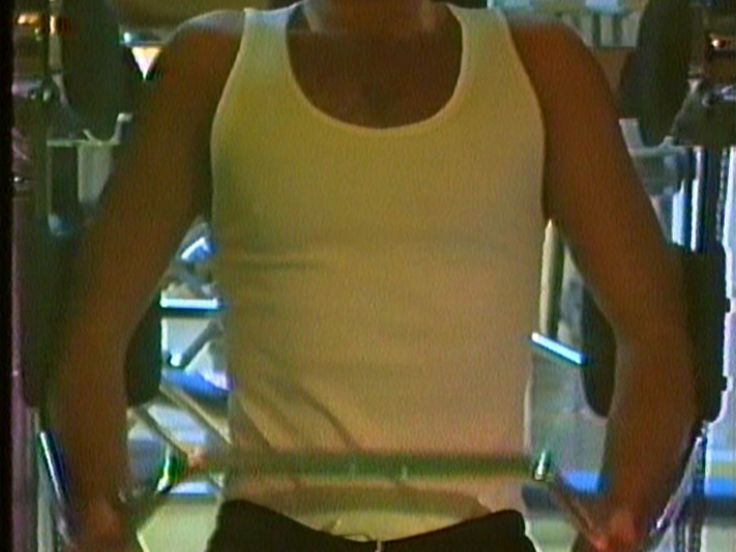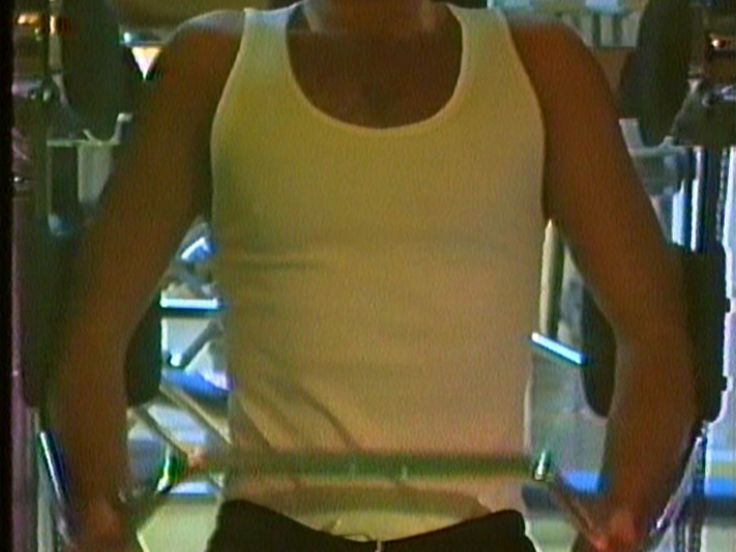 Unable to play video - your browser does not support any of the available video types.
Today's fashionable light physical exercises in a society where movement has less and less point, counterpointed against the agitated and violent life of heroes in adventure movies. In the background the static harmony of French gardens and neo-classical decorations.
Date: 1984
Length: 6'34''
Type: Video
Copyrights: All rights reserved (c) LIMA
Genre: poetry
Keywords: sampling, modern life, identity, body, music (subject)