Albe of Zonsopgangen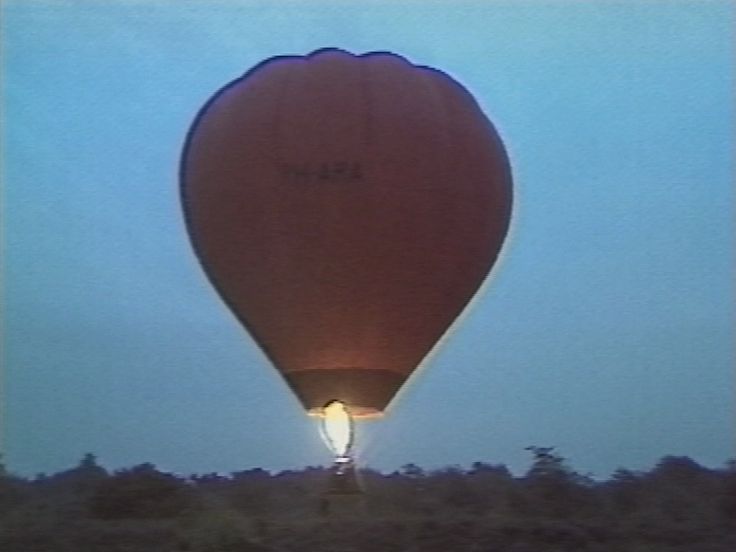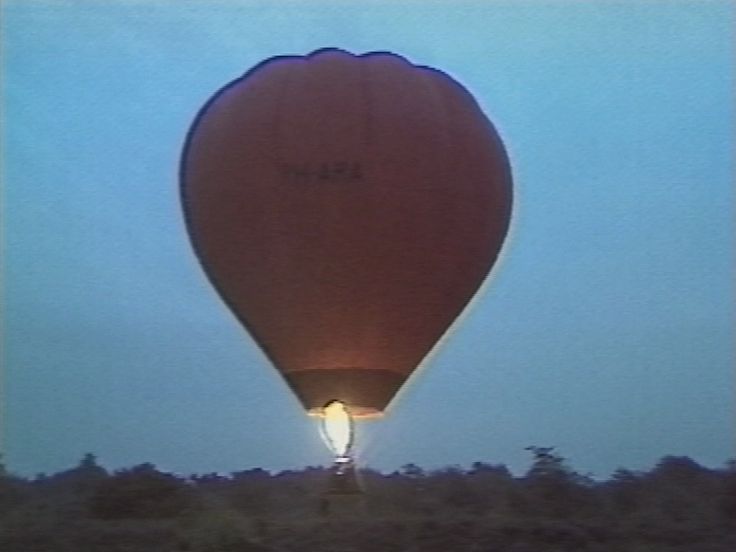 Unable to play video - your browser does not support any of the available video types.
'Albe or Sunrises is the title of a work Marco Bagnoli made with earth, air and fire on the heath near Laren, 20 kms from Amsterdam. The earth construction consists of an egg-shaped spiral with two specific profiles, while from its centre an 'ampulla' emitted weak light signals. The planned 'ascension' of the hot air balloon, at sunrise on September 7th did not take place, as a drizzling rain kept spirits down to earth. On the following Sunday the element 'air' took over a strong wind impeded the balloon's flight finally on September 14th, at sunrise, air and fire lifted the monochrome red balloon from the purple heath where the greyish horizontal profiles remained as ashes of a brief fire.'
The video is a recording of a process of a hot air balloon taki…g off from the heath at sunrise.

Read more...
Date: 1984
Length: 8'45''
Type: Video
Copyrights: All rights reserved (c) LIMA