Everything Will Be Allight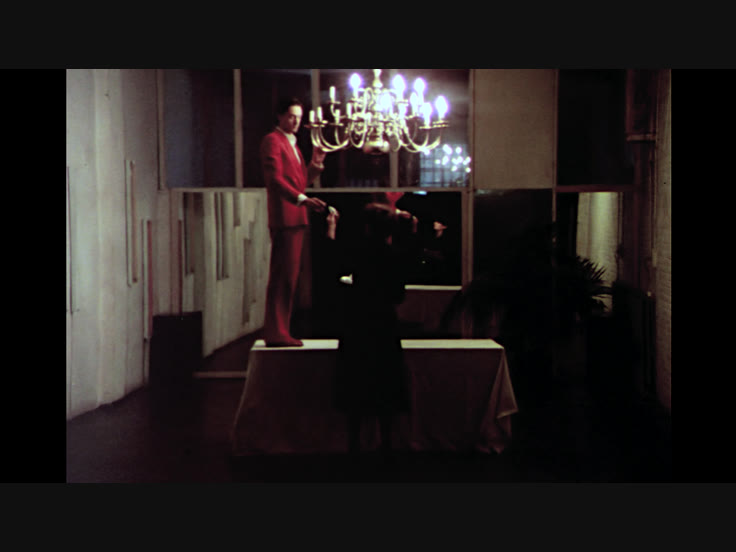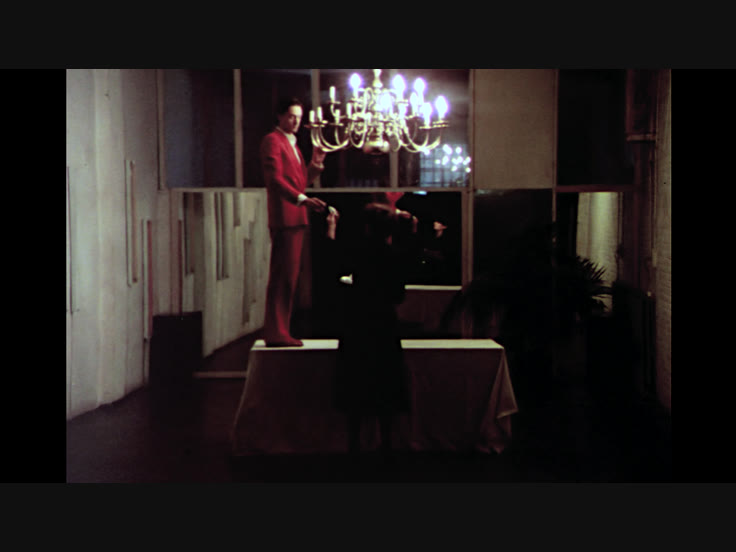 Unable to play video - your browser does not support any of the available video types.
Some of us are sentenced to death.
Our graves are ready.
They are shaped like shoe soles floating on a river.
They are made out of some kind of grey clay.
We are told to stand with our left leg on the floating shoe sole and to walk with our right leg in the river till we die.


Reenactment of a dream by Marina Abramovic.
Date: 1981
Length: 3'38''
Type: Video
Copyrights: All rights reserved (c) LIMA