Terra della Dea Madre (HD)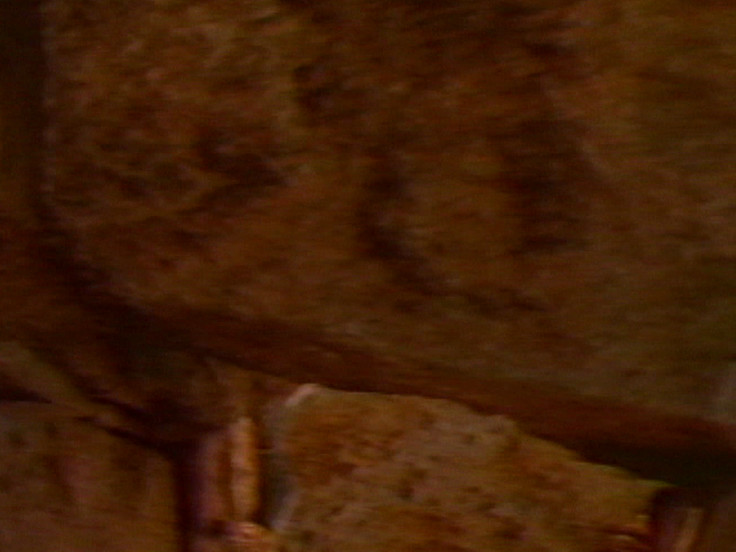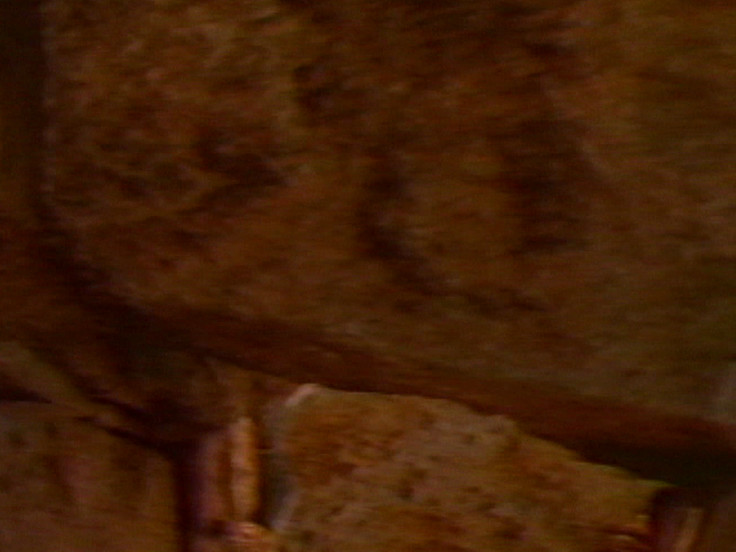 Unable to play video - your browser does not support any of the available video types.
The relation between man and woman is a recurring theme in Ulay and Abramovic's work. 'Terra Degla Dea Madre' specifically explores role patterns in southern European culture, which are often rooted in age-old traditions. The video was shot in the Sicilian countryside and depicts men and women's behaviour during a period of mourning. With the help of the local people (who are effectively 'performers'), Abramovic and Ulay stage a number of situations in the form of 'tableaux vivants' that express the rituals of male and female mourning in an intensified way. The men look as if they have become a part of the forbidding shapes of the local rocky landscape, while the women seem to be absorbed into the sheltering interiors of their own homes. 'Terra Degla Dea Madre… is more than a semi-documentary, it is a penetrating representation of socially determined structures which assume almost archetypical dimensions.
The voice-over is speaking an invented language, so it doesn't have any rational meaning. Read more...
Date: 1984
Length: 15'15''
Type: Video
Copyrights: All rights reserved (c) LIMA