8 Lessons on Emptiness with a Happy End (Channel 01)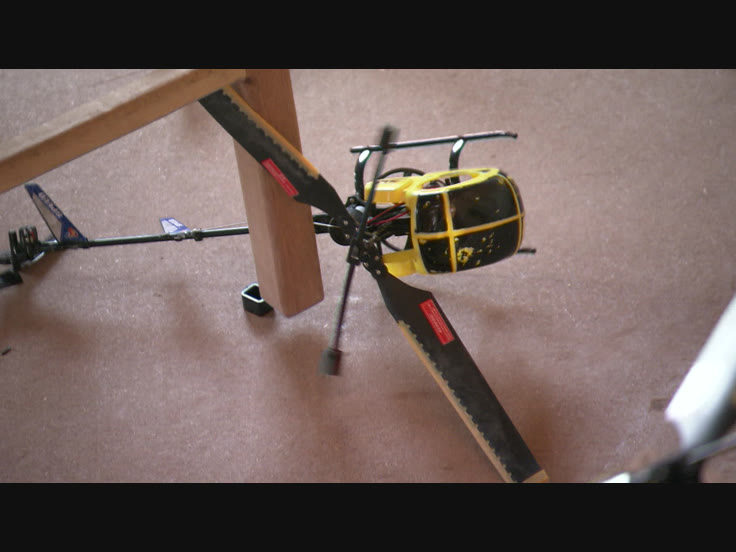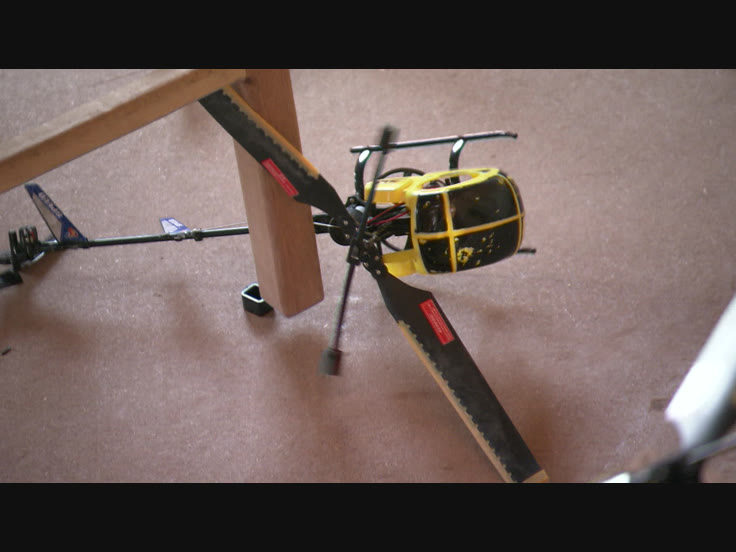 Unable to play video - your browser does not support any of the available video types.
Channel 1 of 8 Lessons on Emptiness with a Happy End consists of eight numbered sections. This channel is mapped to the rightmost screen of the video installation, and projects shots of nature alternating with war scenes reenacted by children dressed as soldiers from Laos. Abramovic is confronting us with the way violence is portrayed on film. The images shot of the children and the fine attention paid to the details in nature by Abramovic appear harmless. However in many fragments the suggestion of violence is tangible. First we see the children dressed up as soldiers slowly approaching the camera, with what appear to be (toy) guns in their hands. We see one of the children blindfolded and dragged by a rope, and later the movement of laser lights on the face… of sleeping children as if there were rifles aimed at them. Read more...
Date: 2008
Length: 30'00''
Type: Channel
Copyrights: All rights reserved (c) LIMA