Art must be Beautiful, Artist must be Beautiful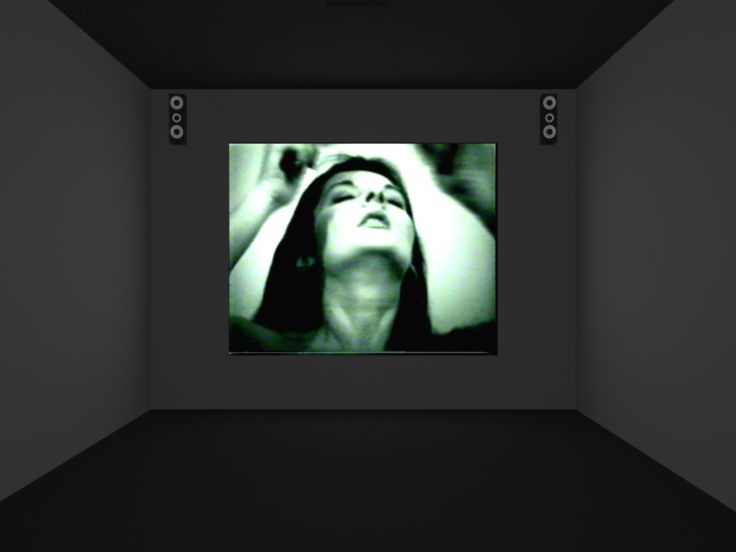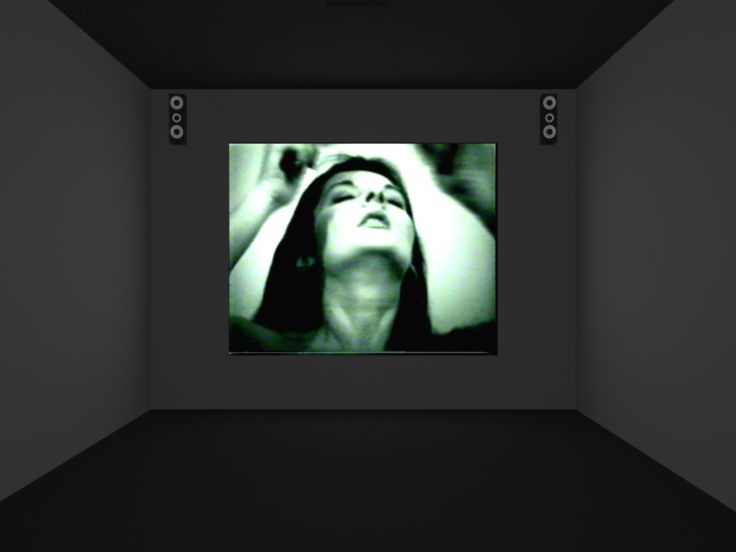 Unable to play video - your browser does not support any of the available video types.
'Art must be Beautiful, Artist must be Beautiful' (Copenhagen, Denmark, 1975) is one of Abramovic's typical early performances. As with the 'Freeing...' series ('Freeing the Body', 'Freeing the Voice' and 'Freeing the Memory', 1976), 'Art must be Beautiful, Artist must be Beautiful' is not about physical pain, but rather about the mental state that can be reached by way of pain. In the video recording of the performance, one can see Abramovic aggressively combing her long hair. With a brush in one hand and a comb in the other, she works on her face and hair, while repeating the sentence 'art must be beautiful, artist must be beautiful'. Her voice betrays that she is in pain, and her face also makes it abundantly clear that she is hurting herself. Now and then,…it seems as if she is falling into a trance. Then her voice is softer and the way she moves her brush and comb through her hair is less hard-handed. According to Abramovic, the purpose of her self-inflicted pain is to free the body and soul from the restrictions imposed by Western culture and from the fear of physical pain and death. From her perspective, performance art can be used to challenge and transgress physical and mental boundaries. In later years, she became acquainted with the Tibetan and Aboriginal cultures and with the rituals of the Sufi tribe. In the rituals of these cultures, the body is also driven to extreme physical limits, in order to enable a mental 'leap' into another dimension where physical limitations and fear no longer influence the human mind. During an interview in 1999, Abramovic said about her 1975 performance: 'A long time ago I made a piece called "Art must be Beautiful, Artist must be Beautiful". At that time, I thought that art should be disturbing rather than beautiful. But at my age now, I have started thinking that beauty is not so bad.' The video is also part of the 16-channel installation 'Video Portrait Gallery' (Abramovic 1975-2002). Read more...
Date: 1975
Length: 50'56''
Type: Video
Copyrights: All rights reserved (c) LIMA
Genre: portrait, performance (artwork genre), body art
Keywords: registration (technique), art, artist, identity, body, culture, gender