At the Waterfall (center)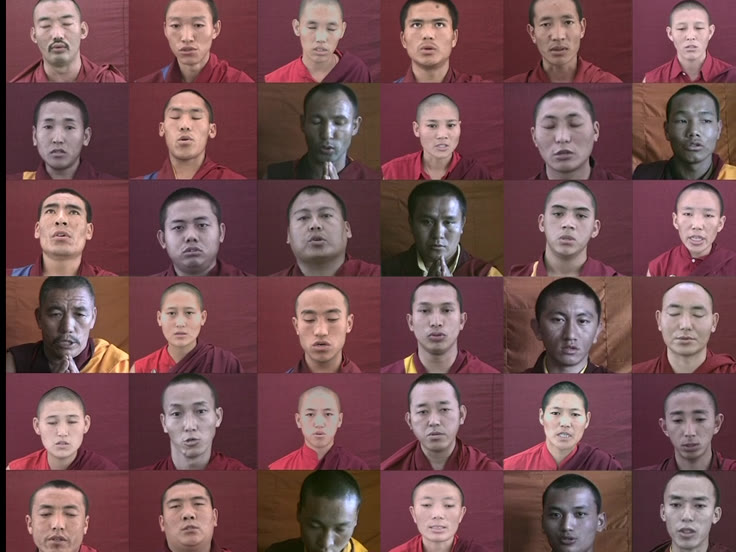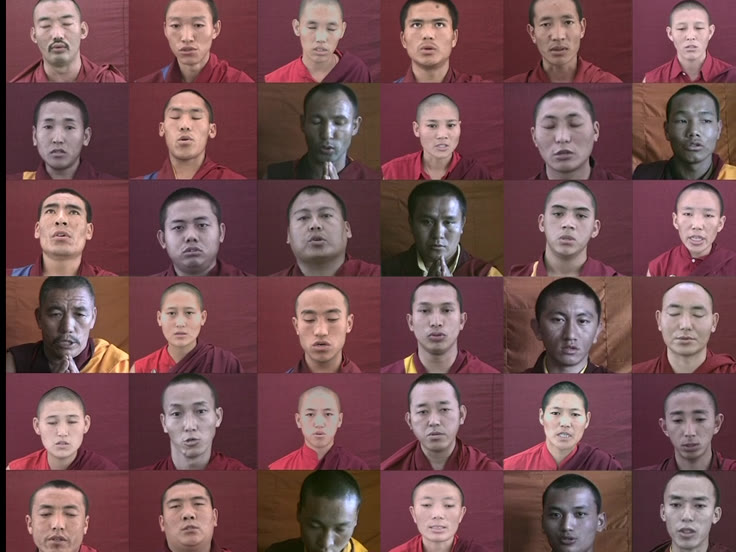 Unable to play video - your browser does not support any of the available video types.
'At The Waterfall' is a video projection of 108 images, each showing a Tibetan monk or nun, chanting in meditative abandon. A 'waterfall' of sound pervades the space. The work was commissioned by representatives of the Dhali Lama who assigned Abramovic to choreograph the Tibetan monks for their performance in the sacred music festival in Bengalor, India. She spent one month in a Tibetan monastery and recorded the monks and nuns for the current work, which designates a continuation of the artist's commitment to Eastern philosophies, tied to the hope of an eventual integration into Western society. The installation is an overwhelming environment of sounds and images and is likely to put almost any visitor under a hypnotic spell.
Date: 2003
Length: 60'00''
Type: Channel
Copyrights: All rights reserved (c) LIMA