Count on Us: Tesla Urn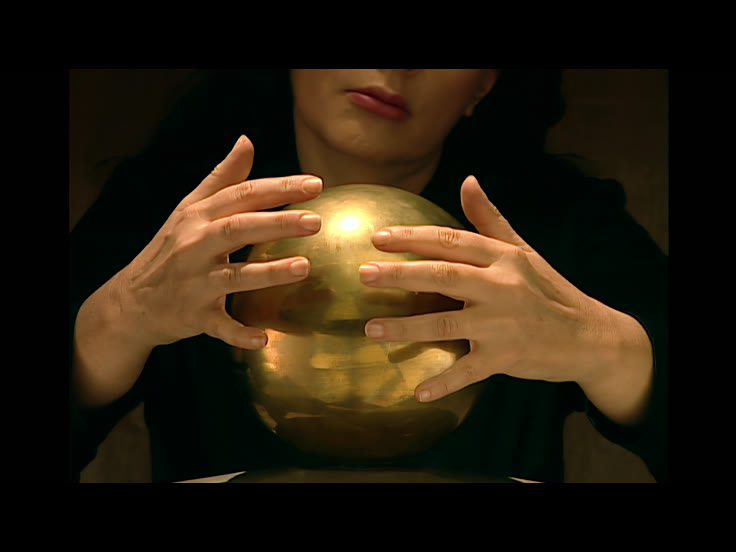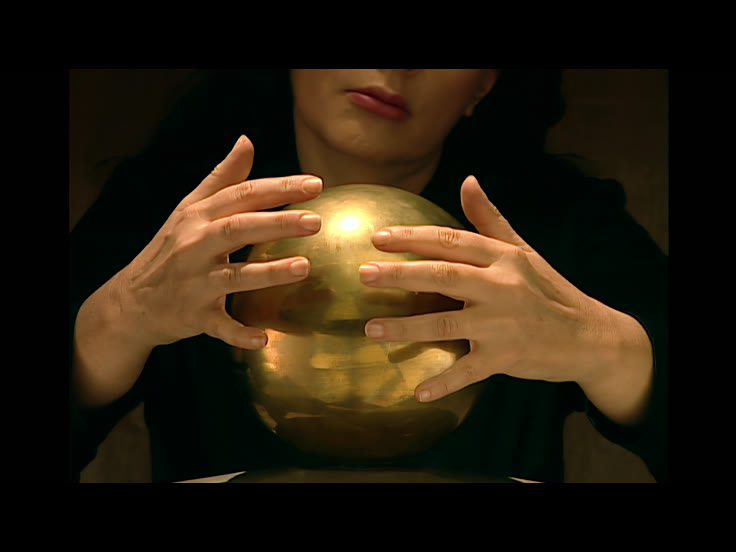 Unable to play video - your browser does not support any of the available video types.
Just like 'Tesla Electricity', one of the videos that belong to the installation 'Count on Us' (Abramovic 2004), 'Tesla Urn' is dedicated to the Serbian-American scientist Nikola Tesla, who made some ground-breaking inventions that are still of importance for us today, especially in the area of electric engineering. In the video, Marina Abramovic holds her hands over the urn that stores the ashes of Tesla (normally kept at the Nikola Tesla Museum in Belgrade, Serbia) in an attempt to absorb their energy.
Date: 2004
Length: 65'13''
Type: Channel
Copyrights: All rights reserved (c) LIMA
Genre: body art, portrait
Keywords: body, history, science