Freeing the Memory (SD)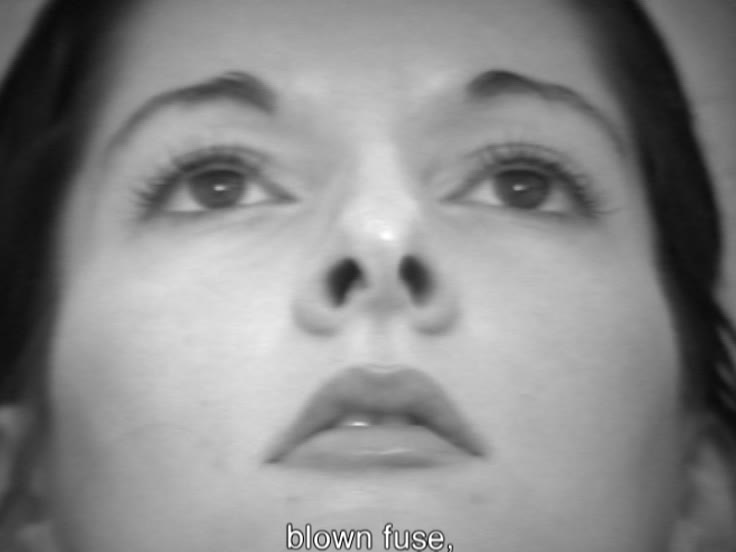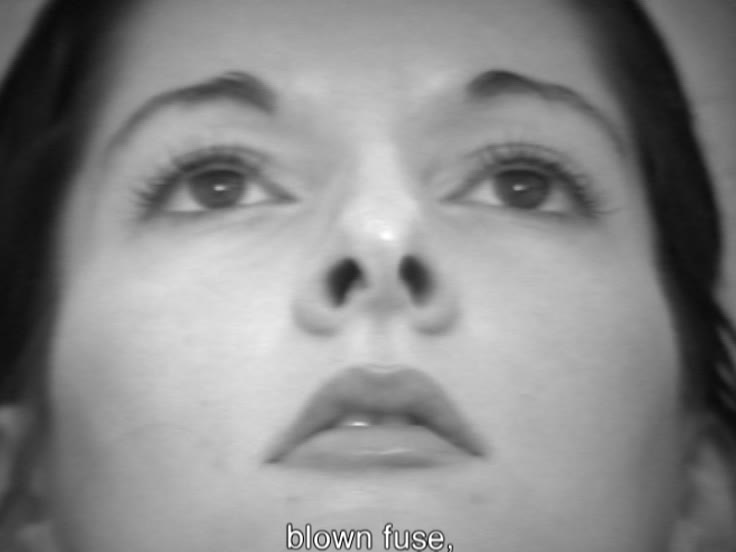 Unable to play video - your browser does not support any of the available video types.
In the video of 'Freeing the Memory', Abramovic reels off all the words she can possibly remember. Seated on a chair with her head tilted backwards, Abramovic speaks Serbo-Croatian, now and then throwing in an English or Dutch word. By reciting all the words stored in her memory, she tries to free herself from the acquired language. After an hour and a half, she seems to have succeeded. The well of words has dried up and the performance is over. 'Freeing the Memory' is part of a series of performances in which Abramovic tries to purify her body and mind and attempts to switch off her consciousness: 'In "Freeing the Body" I moved my body till I could not move any more, and in "Freeing the Memory" I talked, recalling things from my memory till I could not rememb…r any more. In "Freeing the Voice" I screamed until I lost my voice and could not produce any more sound.' Abramovic drew inspiration from Eastern philosophies, which have engrossed her since 1975, and especially from rituals and ceremonies that aimed at a higher level of consciousness to find a harmonious balance between mind and body. To accomplish this, the mind has first to be drained of thought. This is what Abramovic tried to do in 'Freeing the Memory'. The video is also part of the 16-channel installation 'Video Portrait Gallery' (Abramovic 1975-2002). Read more...
Date: 1976
Length: 50'20''
Type: Video
Copyrights: All rights reserved (c) LIMA