Spirit House: Luminosity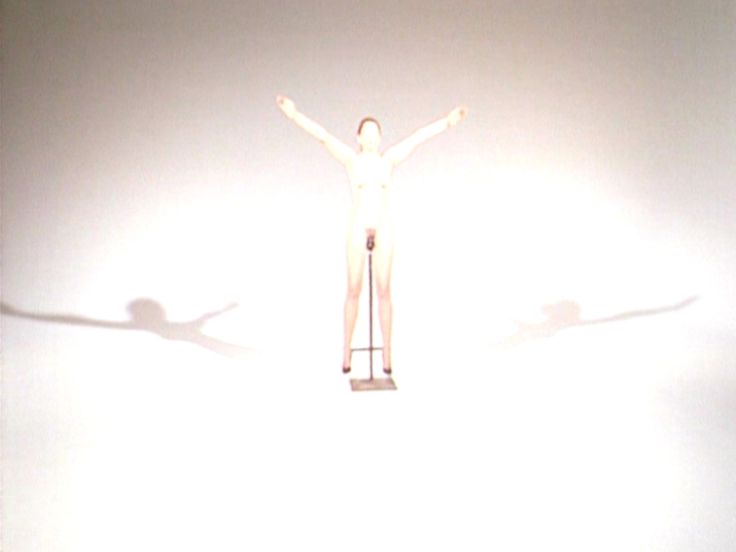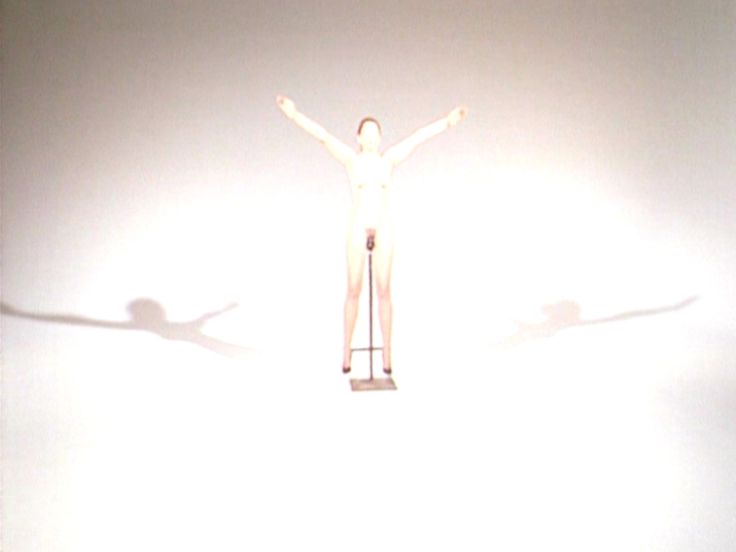 Unable to play video - your browser does not support any of the available video types.
The installation 'Spirit House' initially included five parts, 'Dissolution', 'Insomnia', 'Luminosity', 'Dozing Consciousness' and 'Lost Souls', but now exclusively contains the first three videos, whereas the other two are part of Abramovic's 'Portrait Gallery'. In its extended version, 'Spirit House' was first installed in a former municipal slaughterhouse in Portugal in 1997. Here, the separate parts of the installation developed a strong relation with the actual exhibition site. Being quite reminiscent of earlier works by Abramovic, 'Dissolution' shows the artist whipping herself with a lash until her back turns red and her body starts to tremble. In the slaughterhouse, 'Dissolution' was projected on a wall stained with blood. In 'Insomnia', Abramovic …ances to the sound of Arabian tango music in a black dress, casting shadows against the white wall. In the original installation, the tango piece played in the room where the cattle would spend their last night awaiting the morning slaughter. The spectators who entered the space heard Marina's tape recorded voice, arguing that the body cannot burn as long as blood flows and claiming that the spirit can actually never burn. However, the installation was later exhibited at other locations, developing new meanings in this way. Currently exhibited together with 'Luminosity', which shows Abramovic naked on a bicycle seat attached to a steel construction, casting shadows against a white wall, 'Dissolution' and 'Insomnia' refer to various themes recurring in Abramovic's work, from trauma and cultural memory to the idea of putting the stamina of the body to the test in order to reach a higher state of consciousness. In this context, the overarching title 'Spirit House' refers to the inextricable unity of body and mind. Read more...
Date: 1997
Length: 31'54''
Type: Channel
Copyrights: All rights reserved (c) LIMA