Het beademen van de beeldbuis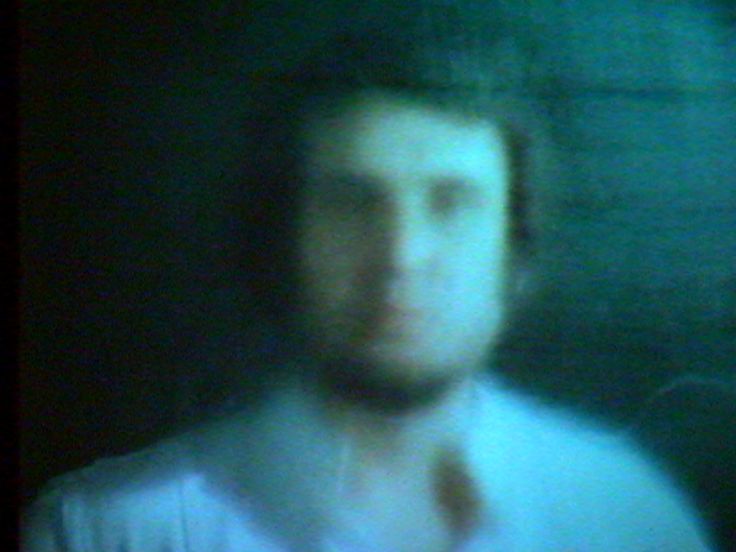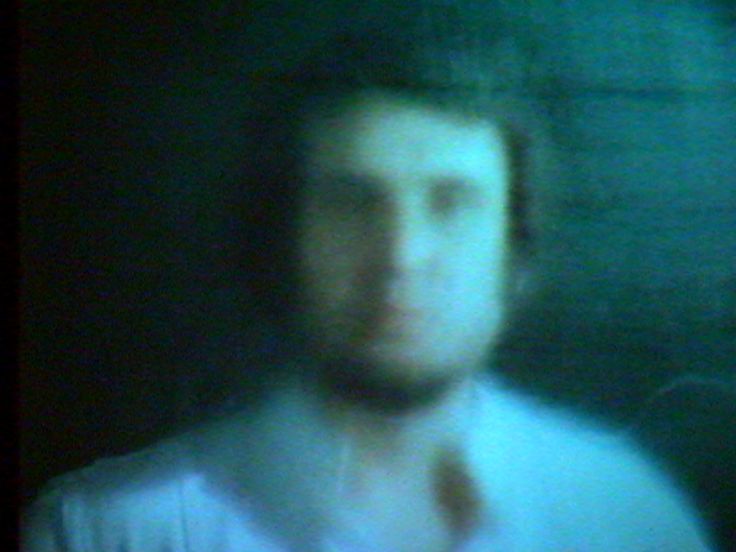 Unable to play video - your browser does not support any of the available video types.
'Boezem's face appears on the screen, stares at the viewer, and begins to breathe on the picture tube. After some time passes, the image begins to blur through the moisture deposited and the artist disappears from sight for several moments. While the vapour clears Boezem keeps his gaze directed on the camera, motionless, until his face is again clearly visible. With his own breath the artist makes himself invisible as an object, with the intention of creating a space that is not defined by a concrete image. The concept for the film follows naturally from 'Signing the Sky above Amsterdam', 1969, in which the fixedness of the artwork in an image which remains perceptible is already being dissolved during the process by which it comes into existence. The time bet…een the disappearance and appearance and the continued sound of breathing play an important attendant role. The film was produced after the example of Gerry Schum's 'Fernseh Galerie', in a series of three programmes under the title 'Beeldende kunstenaars maken televisie' (Visual artists make television), and was broadcast on February 21, 1971. The other participating artists were Ger van Elk, Peter Stuyken and Stanley Brouwn.' (source: Marinus Boezem, oeuvre catalogus 1999) Read more...
Date: 1971
Length: 2'37''
Type: Video
Copyrights: All rights reserved (c) LIMA
Genre: conceptual, performance (artwork genre)
Keywords: perception, television (subject)