Orpheus in the Netherlands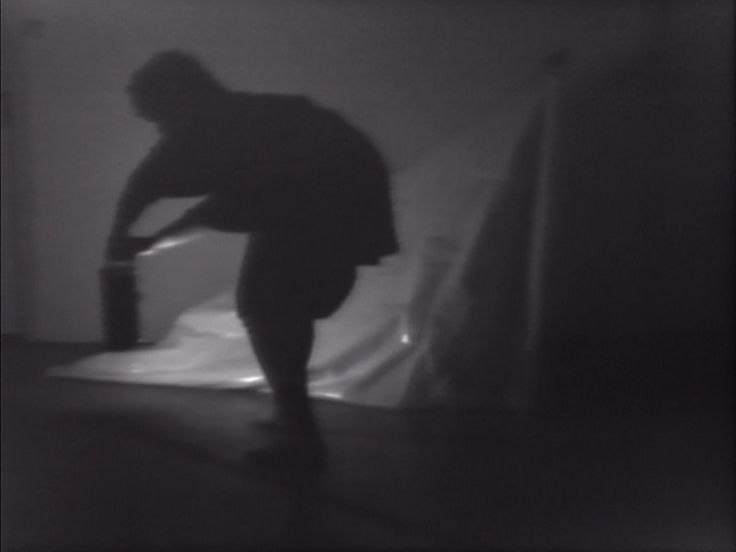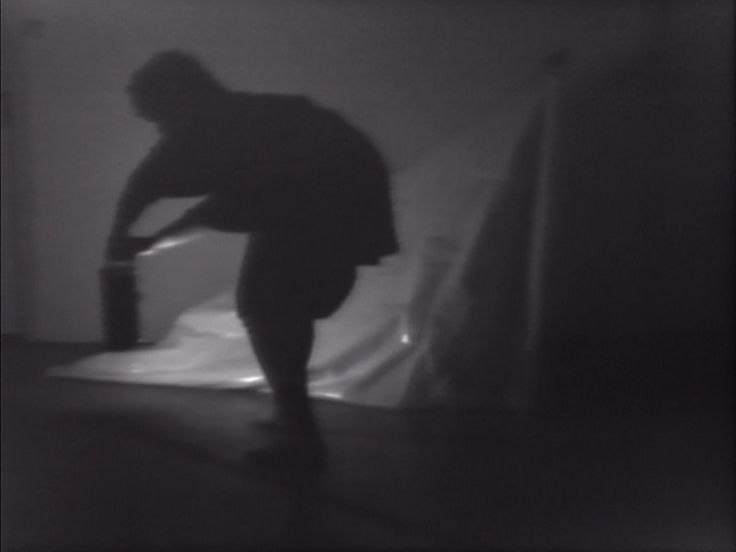 Unable to play video - your browser does not support any of the available video types.
In this performance, accompanied by experimental music, Marshalore is walking across a darkened stage. She is holding a lamp in her hands, which she alternately shines on her body and the décor (a tent made of white fabric). Meanwhile, she is uttering passages such as: 'What I say to you is not true' and 'what I say to you is true'. The combined action of text, experimental music, décor, light, and Marshalore's body, give the act the mythical charge that the title implies.
Date: 1979
Length: 20'59''
Type: Video
Copyrights: All rights reserved (c) LIMA
Genre: performance (artwork genre)
Keywords: feminism, history