You Must Remember This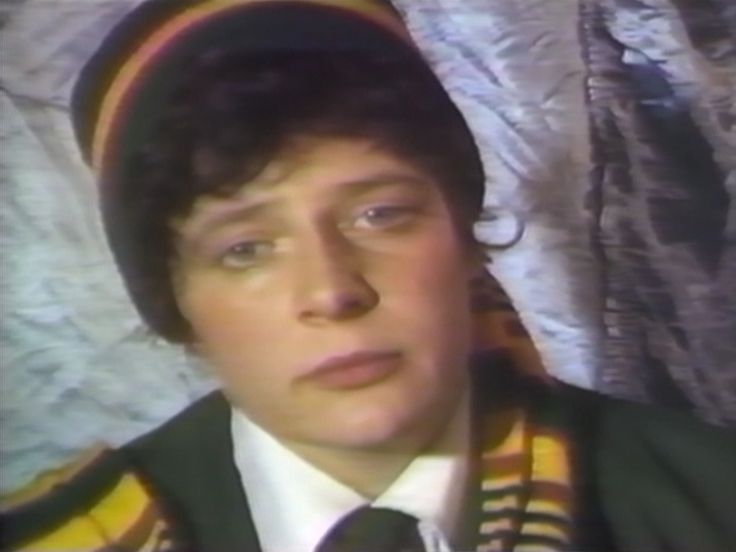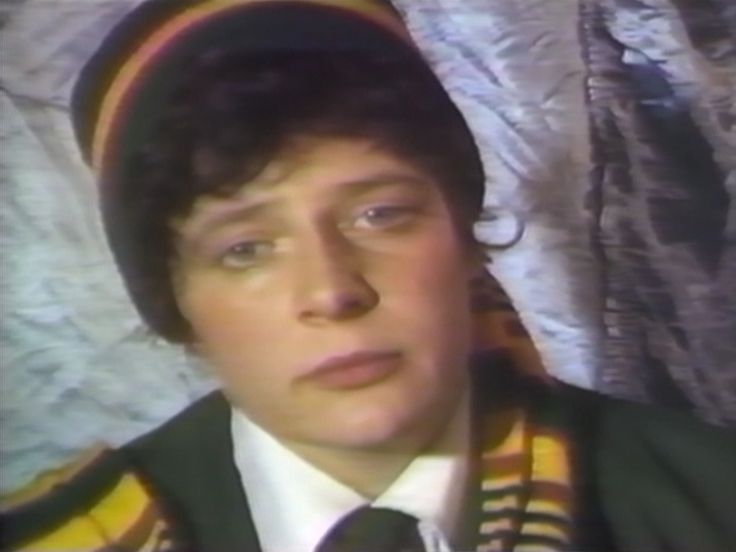 Unable to play video - your browser does not support any of the available video types.
In this tape, Marshalore confronts various women in turn with patterns of expectation in connection with their femininity. The link is Marshalore herself, as a jazz singer. Between the sketches, she can constantly be seen in black and white (the rest of the tape is in colour), in a sitting position with one shoulder bare, accompanied by a scantily dressed piano player. One of the sketches shows Marshalore as a girl in school uniform. She is drinking a glass of milk, while telling us how much she hates milk. However, her mother has been telling her that she needs to drink a lot of milk if she wants to grow into a beautiful girl. In the next scene, Marshalore is making up her face. She puts black kohl on her eyes and her lips. She looks at herself and heaves a d…ep sigh. She is nervous and is trying to calm herself. First with a glass of wine and a cigarette, then with the words 'I want to be calm, I want to be relaxed, I want to be cool.' While she is completing her make-up, she begins to cry. Finally, we can see two hands, playing with a pack of cards. The cards are being shuffled, and are then laid out for a game of patience. Meanwhile, the (female) player tells Marshalore an antifeminist story about a man working in a bar, who secretly gives beautiful women coffee with sperm, instead of the coffee with milk that they ordered. As a background to the title and credits, there are images of gunfights and riots. The title You must remember this underlines the plea to persist in the trivialization of subjective ideals of beauty. Marshalore is associated with the tradition of holistic feminism from Quebec in the 1960s and 1970s. Using a systematic approach, these holistic feminists tried to put an end to the inequality of the various population groups. In You must remember this, Marshalore denounced this unequal treatment by showing people who had problems with their identity and self-confidence due to the emphasis on 'good looks' in the approach to women. Read more...
Date: 1979
Length: 24'28''
Type: Video
Copyrights: All rights reserved (c) LIMA
Genre: television art (artwork genre)
Keywords: feminism