Next Year in Jerusalem (Hommage a Rabbi Löw)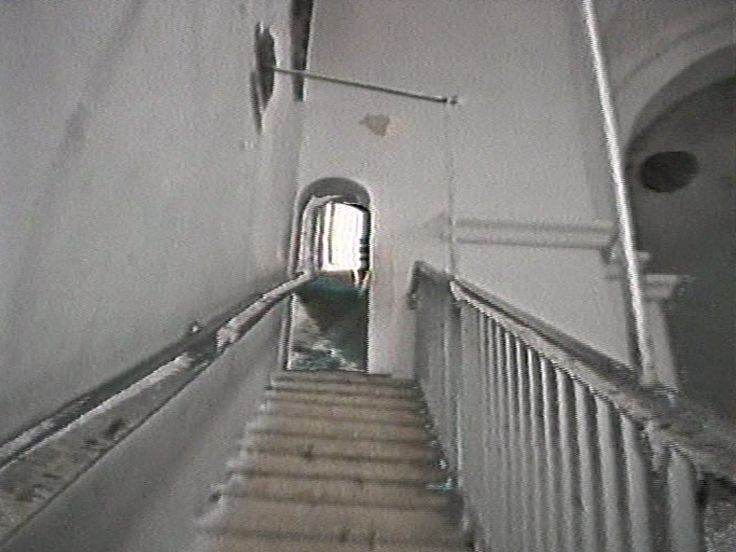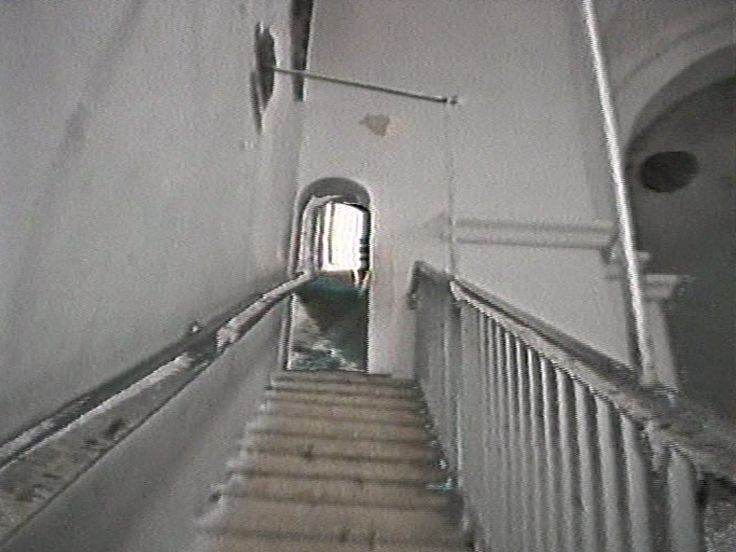 Unable to play video - your browser does not support any of the available video types.
Rabbi Löw lived in Prague (where Bielicky was born) in the 17th century. He was an alchemist who practised the Cabbala, the secret doctrine and form of mysticism which is rooted in Jewish culture. Bielicky regards this mysterious rabbi as a forerunner of our visual media and of cybernetics: the basis of his formulas could be compared with the principle of the computer. In Next Year in Jerusalem, images of Jerusalem evoke the atmosphere of the Cabbala's world. The sound of running water acquires a special significance within this context: it symbolizes both movement and transgression, and also the passing of time. In a wider sense, this ode to Rabbi Löw is probably also about the progress of life in general and about Jewish culture in particular.
Date: 1988
Length: 5'46''
Type: Video
Copyrights: All rights reserved (c) LIMA