Playbox Amsterdam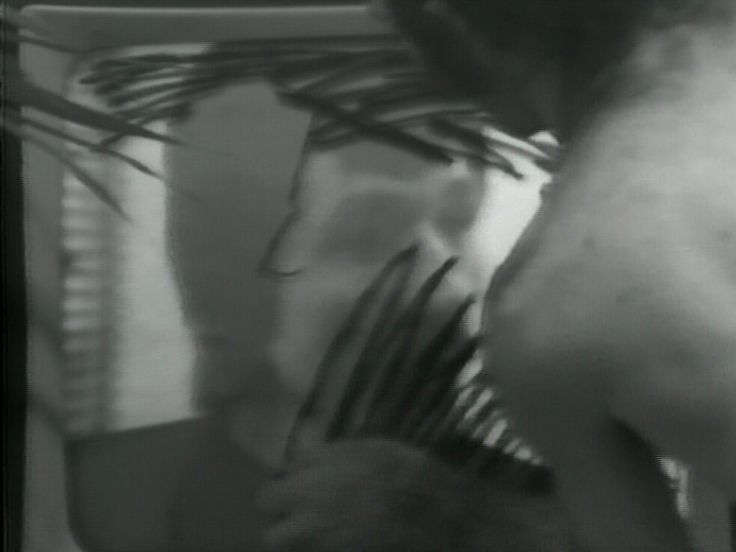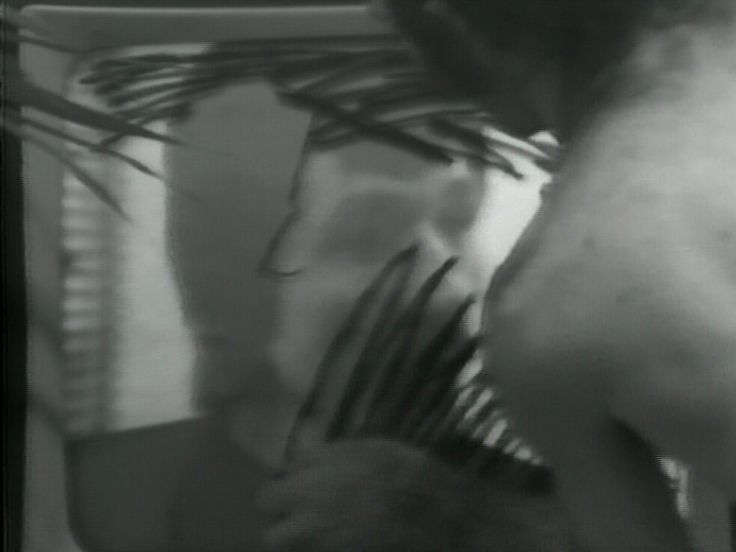 Unable to play video - your browser does not support any of the available video types.
In this performance, Michael Druks takes on the medium of television. Druks appears in the performance area, which is furnished as a living room. A television set stands on a table, surrounded by household articles. Druks is reacting to the programme being broadcast at that moment (first a quiz, then a current-affairs programme). He hangs a piece of cloth over the screen, gives the people on TV a sip of beer, puts a pair of spectacles on one of them, sits on the TV set, places some plants in front of the image, and draws on the screen. Interaction with television proves to be impossible, but turning it off does not seem to be an option. The last thing that Druks can do to the tube is to paint it black.
'Punishment at school was, on the one hand, my first int…oduction to the phenomenon of authority, and on the other, the start of a relentless repression, with which society is still confronting me. (…) It is much the same with television. TV is an authority, a one-way traffic of 'truths' that have to be passively consumed without a chance of reacting, of giving feedback, of making a stand that could produce an effect. Viewers can never be too aware of this'. (1975)

Read more...
Date: 1975
Length: 21'22''
Type: Video
Copyrights: All rights reserved (c) LIMA
Genre: performance (artwork genre)
Keywords: reality, television (subject), interaction sound/image