Edison Bay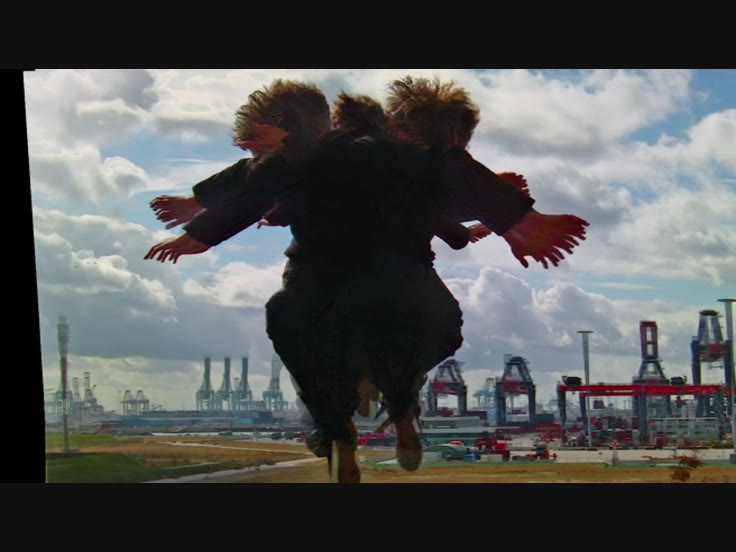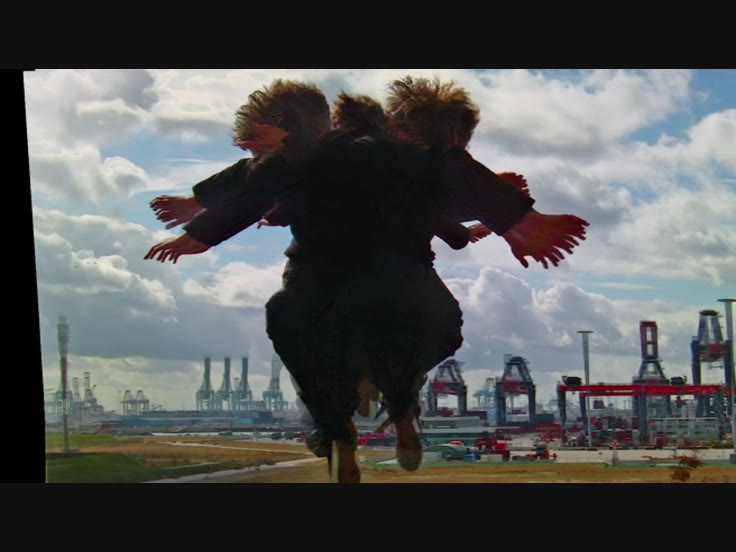 Unable to play video - your browser does not support any of the available video types.
The passing of time in the Port of Rotterdam. Experimental film, animated from
25 angles with the aid of several cameras.
A view from Rotterdam's Edison Bay on Yangtze Harbor, where Ultra Large
Container Carriers from China are unloaded. A mingling of two more-or-less
different realities: a floating human figure and an industrial horizon.
With a soundtrack of natural and electronic sounds, recorded on the spot. (Edison
Baai, Yangtze haven, Rotterdam, Netherlands +51° 58' 53.45", +4° 2' 50.56")
Director, producer, camera, sound: Michiel van Bakel
Short bio:
Michiel van Bakel studied astronomy and psychology for several years before he
chose for free expression at art school. Van Bakel makes films and videos as well
as sculptures and interactive m…lti-media-installations.
In these he combines the elementary foundations of photography and video with
digital animation techniques. While his approach is technical, his work focuses on
people in their surroundings, often resulting in a poetic reality. Read more...
Date: 2013
Length: 3'31''
Type: Video
Copyrights: All rights reserved (c) LIMA