P-9830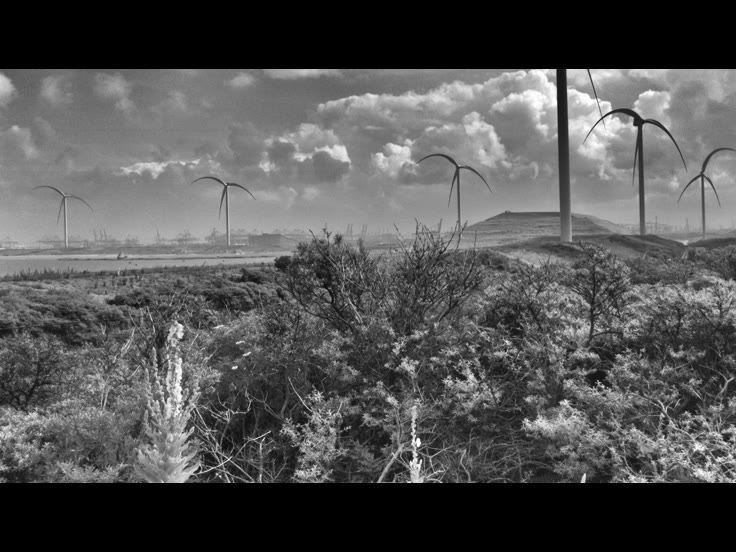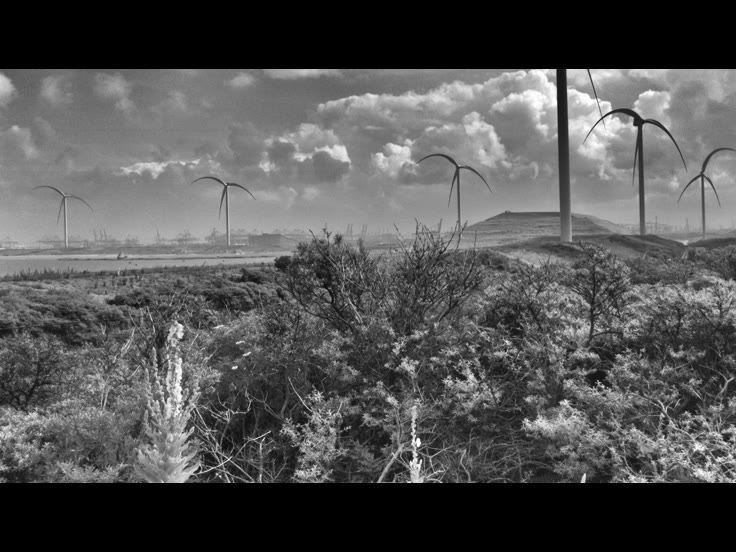 Unable to play video - your browser does not support any of the available video types.
Time is in the eye of the beholder.
P-9830: a short animated film around Port number 9830 at the Maasvlakte, Rotterdam.

The natural and technological landscapes in the Rotterdam port area meet in a scouring way and this phenomenon is captured with a glass camera eye. A slightly more literal eye than usual in this analogy because the glass lens is hollow, hand-blown, with the peculiarity that it only functions as a lens when it is filled with water. The water in the lens is extracted from the fairway and the sea on the spot. Small contaminants from the water are thus indirectly recorded as pollution particles that float through the water lens, just like the strings that everyone can see floating in front of his or her eyes when you squint them. The Dutch wa…er landscape is photographed through the water from the landscape in front of us. The shooting technique used is just as hybrid as the subject itself.

The camera is a DIY digital model with an old flatbed scanner as a light-sensitive plate. This produces miraculous time-space deformations, for example on the rotor blades of the windmills and the trucks behind the boulders. These are not retrofitted filters, but deformations that take place inside the camera. Time proves to be all the more elastic.

In addition, a game is played with the photographic image of the material world and its classical elements: water, earth, air and fire.

Despite the corona crisis prevailing at the time of the shooting, the harbor appears to be an enormous living entity, a robot or a Leviathan with its own life pulse.

The project is made possible thanks to funding from: Mondriaanfund, National Glass Museum, Stokroos Foundation and CBK Rotterdam center for visual arts.

The work has the option to be shown as a one-screen endless loop, without text.

World Premiere IFFR 2021 Read more...
Date: 2020
Length: 5'10''
Type: Video
Copyrights: All rights reserved (c) LIMA
Keywords: environment/ecology, photography (technique)