Hochzeit im Schnee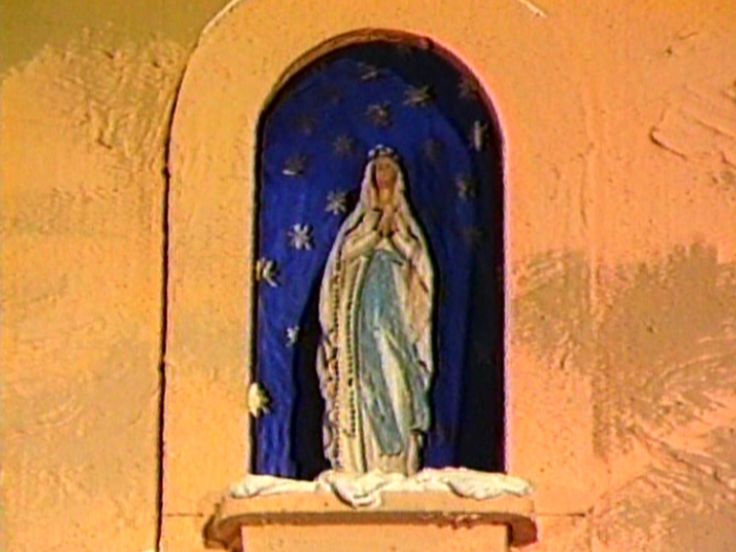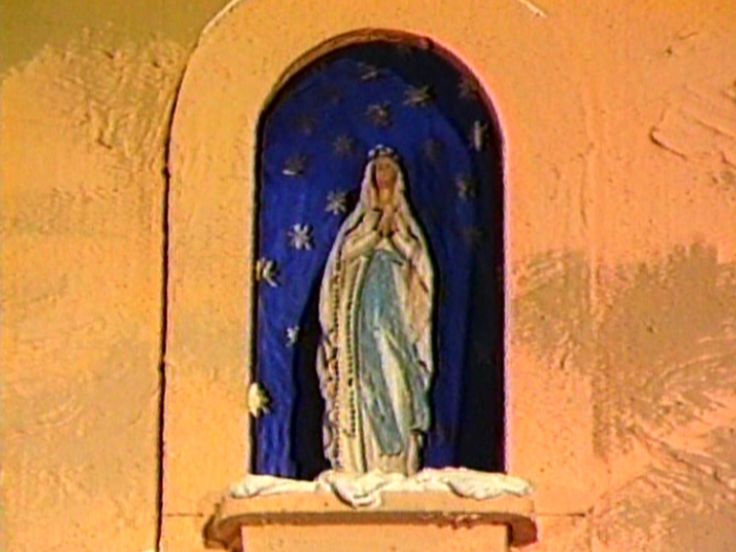 Unable to play video - your browser does not support any of the available video types.
Michiel Vijselaar & Tjarda Sixma, Hochzeit im Schnee/Wedding in the snow (1986, 4'40'')
In soap operas on TV and the more trivial kinds of stage plays, the intrigues between characters with no depth at all still always show something of the morality of our time. Not because it is subject matter or is being called into question, but rather because, in a self-evident and magnified way, it serves as a background to every action. Moreover, these genres make use of a narrative technique that does not leave much to the imagination.
'Hochzeit im Schnee' is exactly this type of burlesque spectacle, taking place against the backdrop of an Alpine landscape that we know from model railways and hemispherical Plexiglass souvenirs filled with water and whirling snow. A si…ple story is being told in straightforward scenes, with the actors heavily overacting and German band music closely following the developments. The setting (parental home, church, bed) and the characters (bride, groom, family, parish priest) with all their actions and expressions brazenly come up to every cliché. A tragedy threatens to unfold, and straightaway we also see how fate is warded off with some help from above. The viewer does not get a chance to wonder about the why and wherefore of this work of art. The final shot makes this abundantly clear once again: better a maxim on the wall than any attempt at finding depth and meaning.
Anneke Oele

In 1986, commissioned by VPRO television, they make the film Hochzeit im Schnee, which lasts four minutes.
The film is about the clichéd fact of a wedding where the groom is late. The wedding takes place in a wintry
mountain landscape and ends when the groom arrives on skis just in time. Although this video is reminiscent of the first Gretel tape, there are already many changes. For the first time, a number of extras play in the videotape and there is a certain interaction between the various people. Although the film is very short, the narrative element plays a greater role here than in the previous films.




Read more...
Date: 1986
Length: 4'47''
Type: Video
Participants: Tjarda Sixma
Copyrights: All rights reserved (c) LIMA