Snöflinga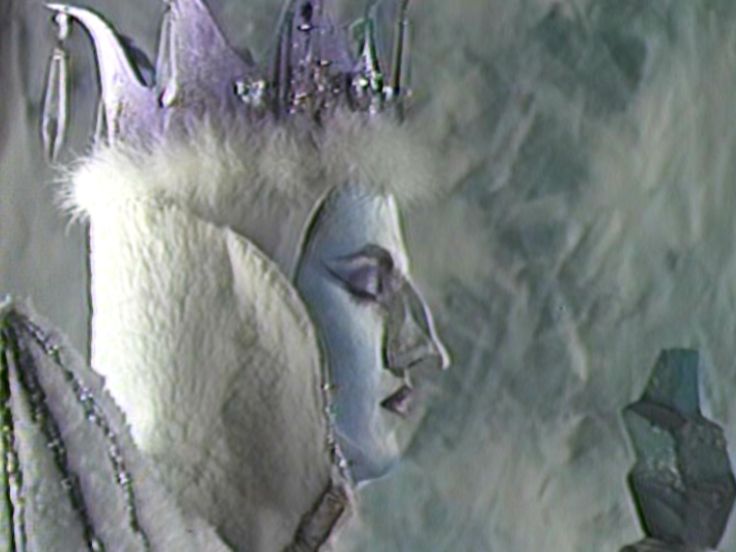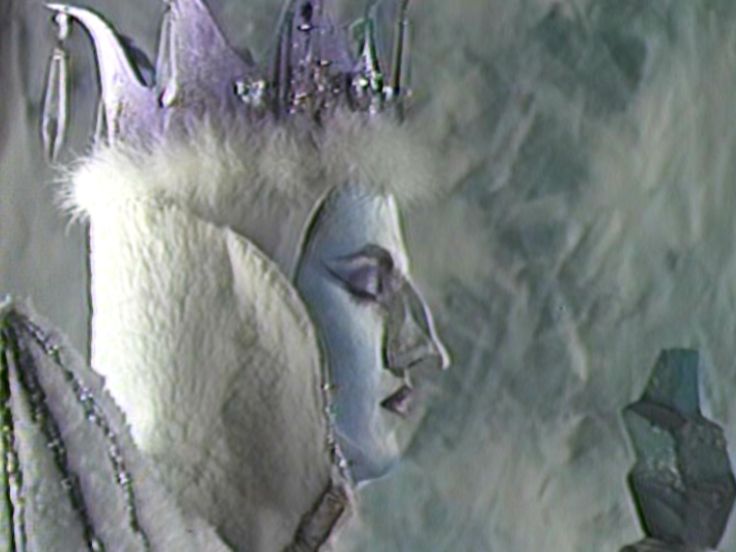 Unable to play video - your browser does not support any of the available video types.
The first film the duo made together under the banner of the Dolores Foundation was Gretel. A girl, in traditional Tyrolean costume, is sighing in front of a chalet window, waiting for probably a loved one. The tape ends as dramatically as it begins. After three and a half minutes, as little has happened as in the first minute, and we don't know whether to laugh or cry. The exaggeration is as exaggerated as it is restrained; great care has been taken in the details and the form is so precisely copied from 'Heimatfilms' such as Sissi, for example, that we have to assume that this is a serious matter.

This videotape in particular always reminds me of the type of exaggeration and humor in W.C. Fields.

In 1985 and 1986 Sixma and Vijselaar made Vita sott'Acqu… (Life under water) and Snöflinga (Snowflake), both an extension of Gretel in time and theme. They are all films without spoken word. The music in the background plays an important role.

In Vita sott'Acqua it is mainly about the dance and the beauty of the form, in Snóflinga symbolic elements come to the fore again and the influence of fairy tales plays an important role.

All the influences that play a role in the work of Sixma and Vijselaar are therefore clearly present in these three films: fairy tales, adventure and films from their youth such as Sissi, Angélique and Doris Day with the symbolism and morality wrapped up in them. Read more...
Date: 1986
Length: 6'31''
Type: Video
Participants: Tjarda Sixma
Copyrights: All rights reserved (c) LIMA