Correction of a Catachresis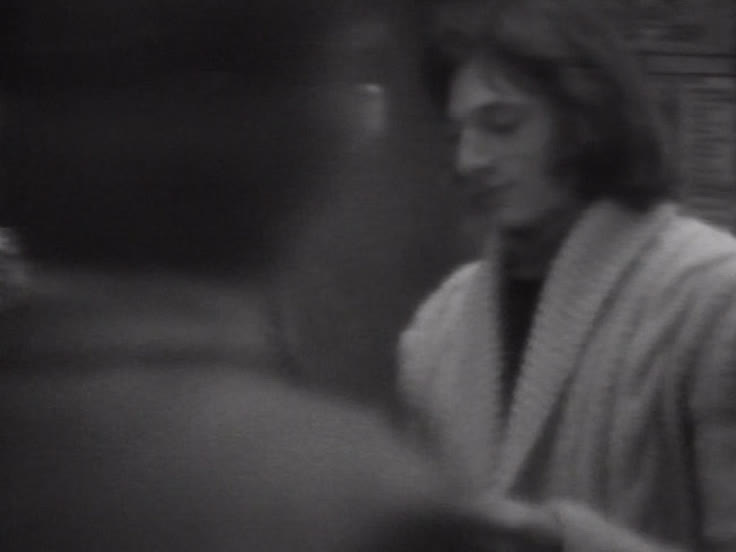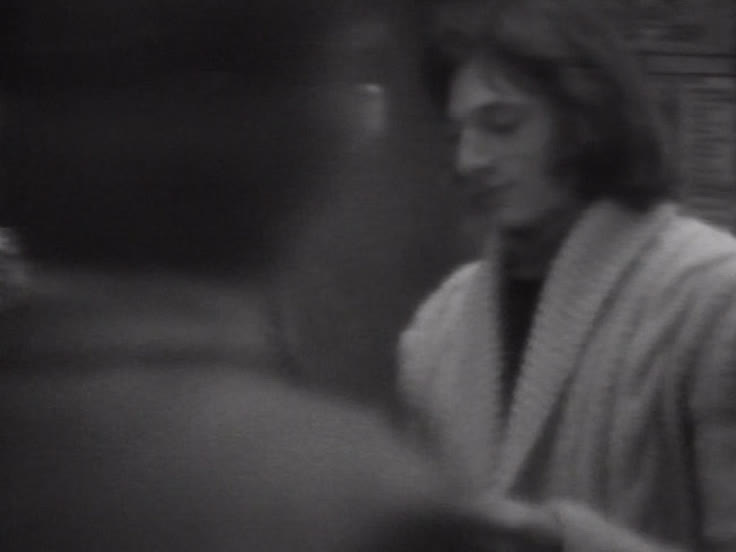 Unable to play video - your browser does not support any of the available video types.
In this video work Miguel-Ángel Cárdenas is interested in the use of words. Catachresis literally means the misapplication of a word or phrase. The video begins with scenes of a busy Central Station in Amsterdam. This is were we find Cárdenas distributing flyers as part of his performance video work. The flyer that he distributes says 'Don't say fuck with a debased intention-isn't this a beautiful act?' the sentence is also written in Dutch and French. The video presents us with several short stories each in turn is interrupted by the voice of an omniscient god voice and a pause that highlights the change when the meaning in a word is wrongly applied. In the first story the word `Lullah`, is used in itself slang for penis but it also has other meanings suc… as `bloody stupid` or `shitty.` In the rest of the sequences Cárdenas intermixes his playfulness with elements that occur outside such as when he hands over a sheet of paper to a performer in the street and in this way plays on the outsider. Cardenas the performer also uses performers in the street as part of his work. There is also the use of French indeed a reference to a more passionate language. Other stories are also related to sex. Infact the stories represent heterosexuals, gays and lesbians.

Netherlands Media Art Institute, Stefan Aquilina Read more...
Date: 1973 - 1976
Length: 14'25''
Type: Video
Copyrights: All rights reserved (c) LIMA
Genre: conceptual, performance (artwork genre)
Keywords: registration (technique), art, communication, language, sex/pornography, politics