Hand, Ice, Body No 1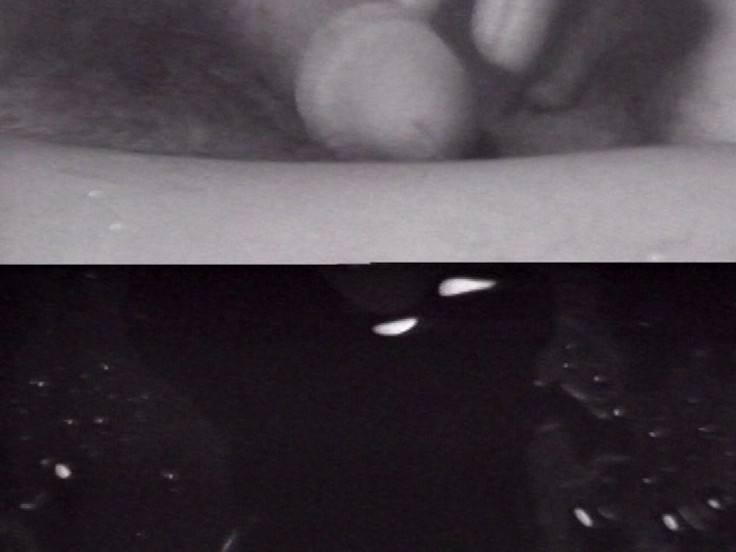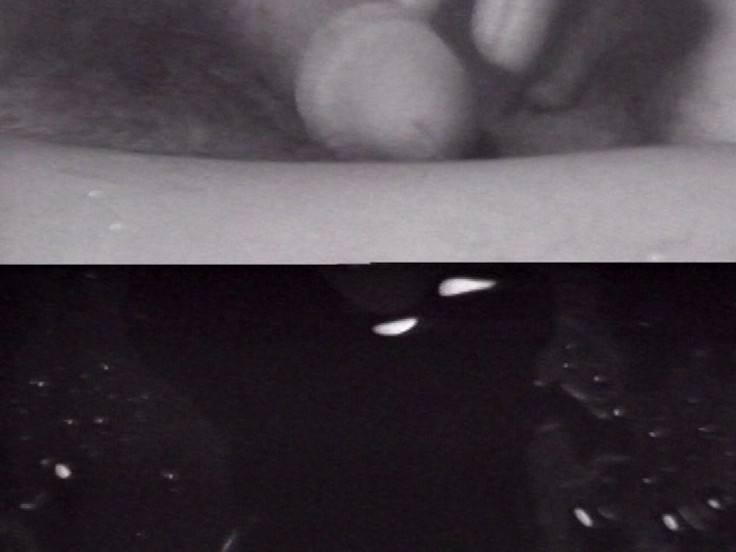 Unable to play video - your browser does not support any of the available video types.
The monitor screen is horizontally divided into two parts. On the upper half, we can see a hand moving an ice cube across the skin of a naked man in lying position. From feet to brow. Meanwhile, the bottom half shows the water dripping, trickling down, which causes a glittering effect. The bottom half slowly fills up the whole image, so that a circle of melting water can be seen. The playing time of the tape equals the time it takes the ice to melt.
Date: 1973 - 1974
Length: 8'06''
Type: Video
Copyrights: All rights reserved (c) LIMA
Genre: performance (artwork genre), body art
Keywords: registration (technique), eroticism, body