Somos Libres!?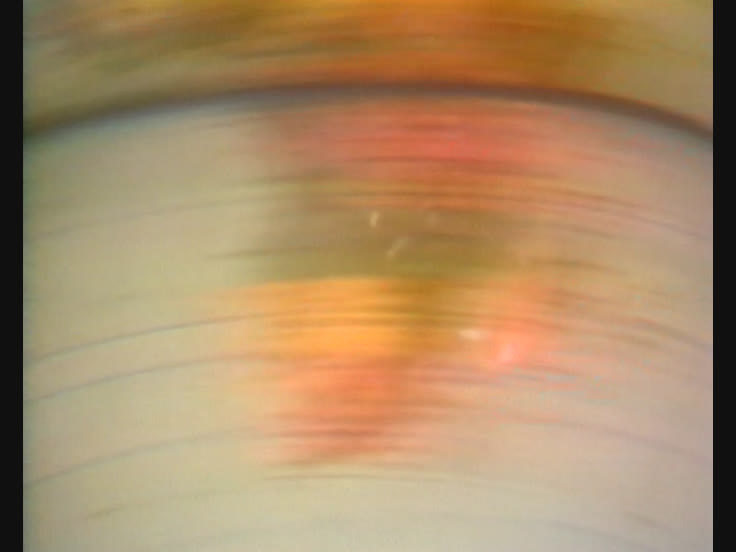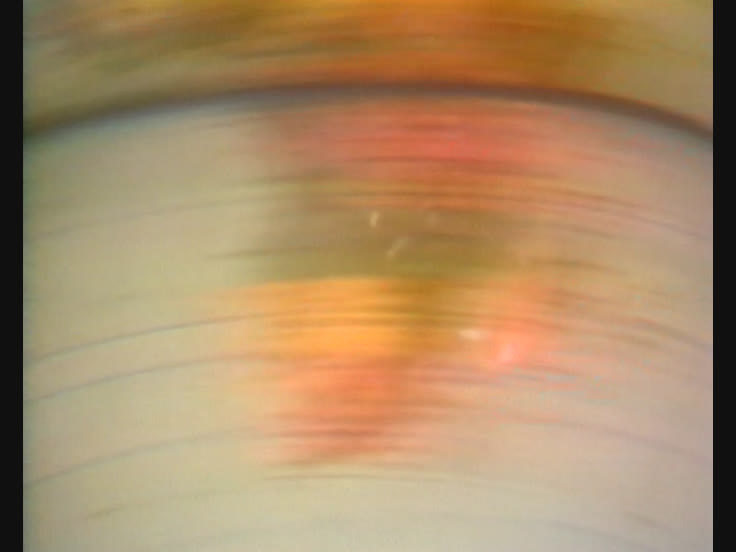 Unable to play video - your browser does not support any of the available video types.
To what extent are gay men 'free'? There are many countries in the world where they are oppressed and discriminated against both legally and illegally. Somos Libres!? (which is Spanish for: 'Are we free!?') tells the story of two young homosexuals who flee the repression of their native country to seek their freedom elsewhere. The main characters appear in various scenes that sound out their new-found freedom and which are enacted in a humourous mixture of performance, theatre, music and video techniques. Barcelona proves to be a big disappointment despite the fact that this harbour city has a traditional tolerance of homosexuals (it's no coincidence that it's the location of Jean Genet's 'The Thief's Journal'). Their freedom is far from being realized, as it …till is in much of the world of 1995.
Somos Libres!? Tells the story of two young homosexuals who free their repressive Latin American Environment and set out for the Netherlands in the hope of finding a 'gay paradise.' A soon as they arrive they sense that paradise is only an illusion : the waiter in the station restaurant doesn't take to the emigrants provocative homosexual behaviour.
The tape presents a succession of theatrical tableaux, full of unmistaken symbolism, with a moralizing undertone which still leaves room for humour and individual perspective.

Netherlands Media Art Institute, Stefan Aquilina Read more...
Date: 1981
Length: 21'56''
Type: Video
Copyrights: All rights reserved (c) LIMA
Genre: narrative, fiction (artwork genre)
Keywords: politics, suppression, freedom/liberation, discrimination