Starring Anne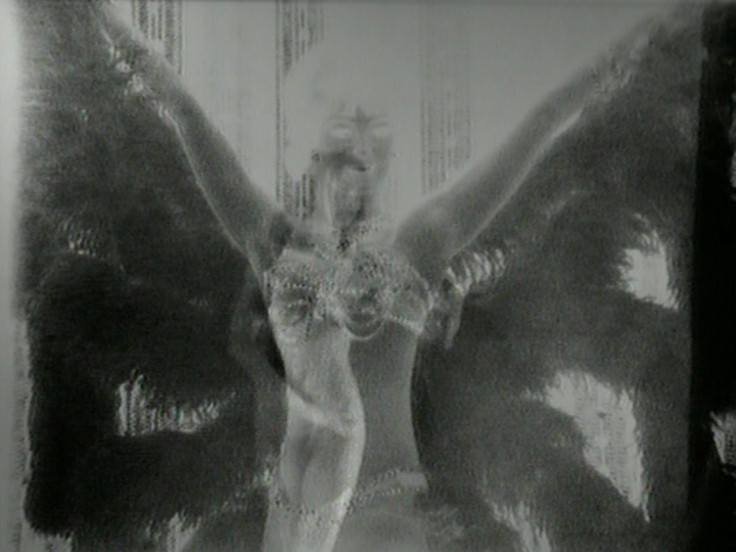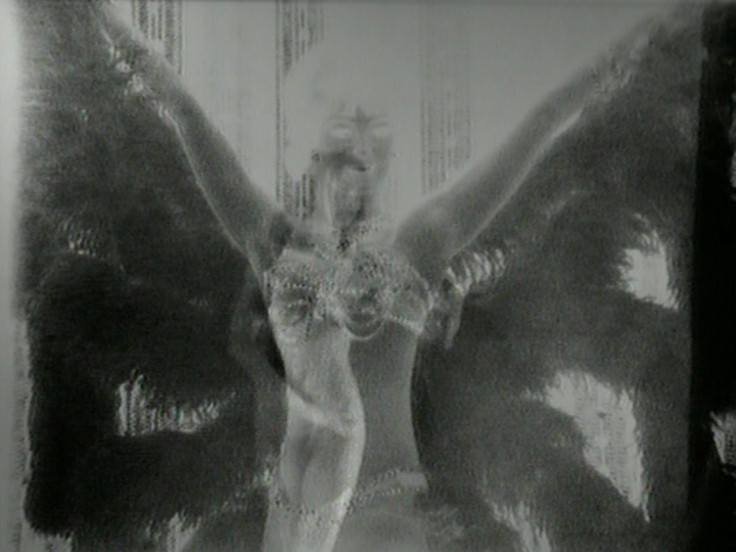 Unable to play video - your browser does not support any of the available video types.
The video begins with the sounds of applause. Soft music follows the scenes as close ups reveal abstract forms of light and shadows. These abstract forms start to take the form of a body of a nude woman. The images change from negative to positive creating an interplay of light and shadow as well as abstract forms that undulate and move to the music. Fades in and out juxtapose images of the same woman. This is Anne, she is captured as she moves and changes her poses that are reminiscent of every pose known to man, she is a Venus, a goddess of antiquity, she is eve, seductress, she is a puritan in tight corsets and Edwardian dress, she is a dancer from the follies Berger and a stripper eager and seductively showing off her body. The music changes as quickl… as the images of Anne. Cárdenas playfully presents us with feminine beauty and interestingly uses the camera as a voyeuristic tool, emphasizing the feminist adage of 'the male gaze', that so prominently features in film. Film has been called an instrument of the male gaze, but in Cárdenas work, looking at becomes somewhat playful as his teasing staged formality of this sensual being is only apparent at a subsurface of a sexual preoccupation.

Netherlands Media Art Institute, Stefan Aquilina Read more...
Date: 1977
Length: 21'16''
Type: Video
Copyrights: All rights reserved (c) LIMA
Genre: body art, dance (artwork genre), performance (artwork genre)
Keywords: registration (technique), body, dance (subject), eroticism, gender, representation