The Marshall Klugman Show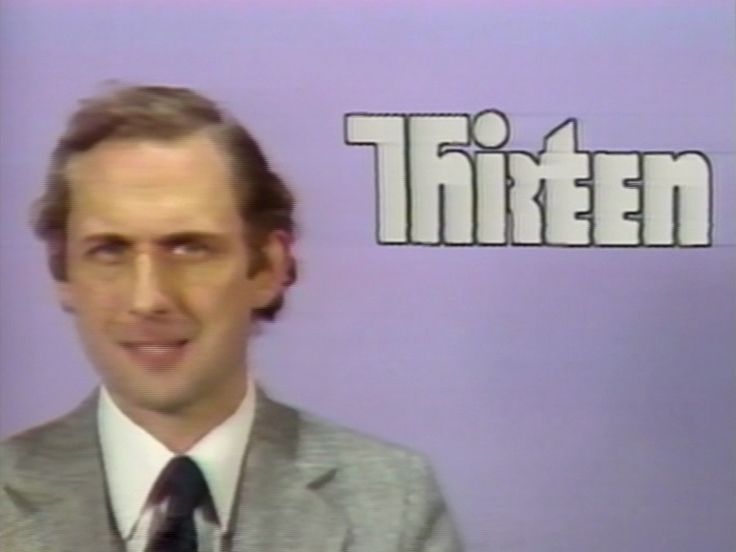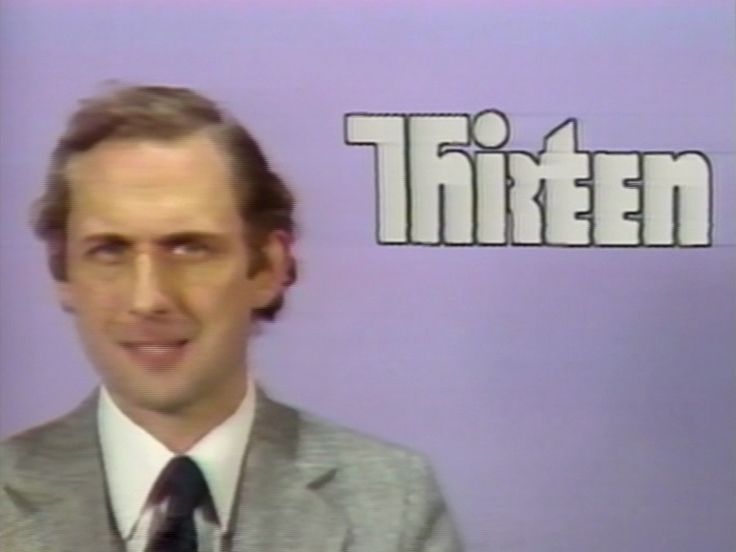 Unable to play video - your browser does not support any of the available video types.
The Marshall Klugman Show is a collection of comical sketches made by Mitchell Kriegman between 1975 and 1979. The pseudonym is probably chosen to make this work as American as possible. This kind of programme, the show, is an American phenomenon, the colours are saturated, and the humour is based on jokes from American feature films, sitcoms and crime series. The work features an amazingly cross-eyed presenter, who announces Kriegman's tapes. Kriegman himself arrives at the studio too late to be able to throw any light on his tapes. In the short sketches, Kriegman either tells bizarre stories by addressing the audience directly or performs a corny physical act. The show was broadcast on WNET, a New York TV station that, under the label TV Lab, gave artists … chance to edit their tapes free of charge. Kriegman made this work there; it was probably produced specially for television. Read more...
Date: 1979
Length: 29'24''
Type: Video
Copyrights: All rights reserved (c) LIMA
Genre: satire / parody, television art (artwork genre)
Keywords: artist, television (subject)