Close Up no.2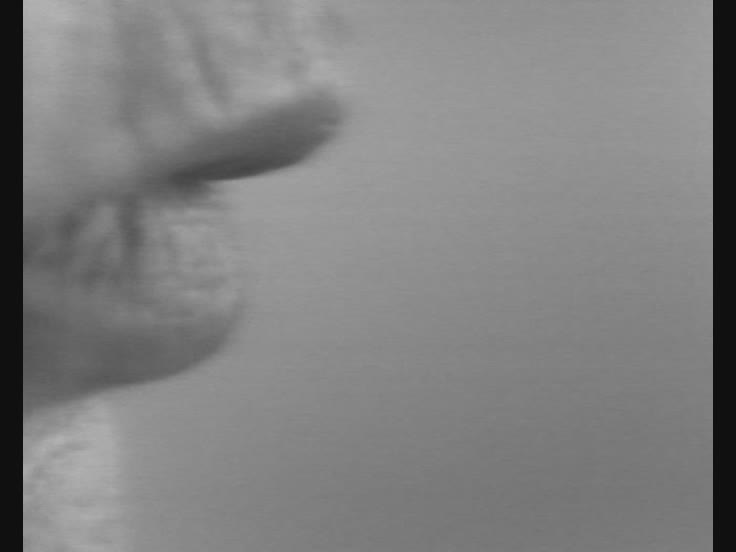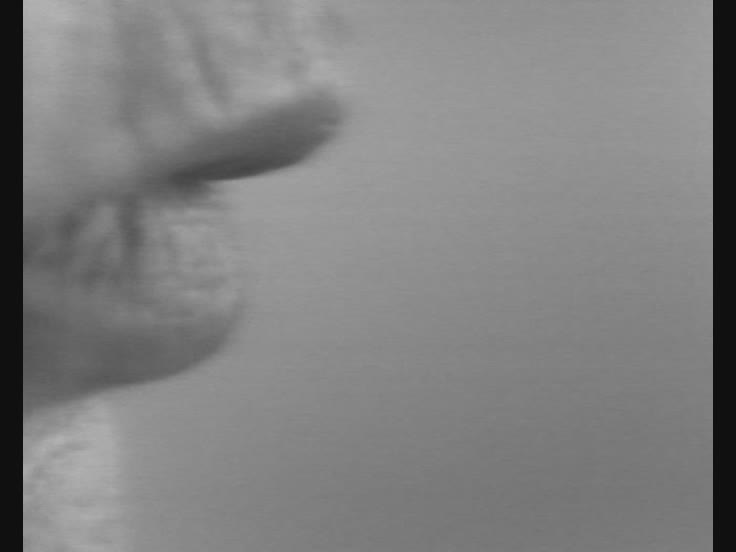 Unable to play video - your browser does not support any of the available video types.
A close up of Nan Hoover's face is shown in profile in a very slow movement in real time. The camera zooms in and out, first focusing on her left eye, then her nose, and finally her mouth. Hoover uses close ups of her own face and body in further evocations which go
beyond creating the illusion of abstract landscapes into depicting the interior "landscape" of dreams, fears and aspirations. In this video the image is combined with the sound of the artists breathing, which at times sounds like the whistle of the wind, reinforcing the
impression of inhospitable landscapes.
Date: 1978
Length: 10'15''
Type: Video
Copyrights: All rights reserved (c) LIMA
Genre: conceptual
Keywords: body, light, movement