Close Up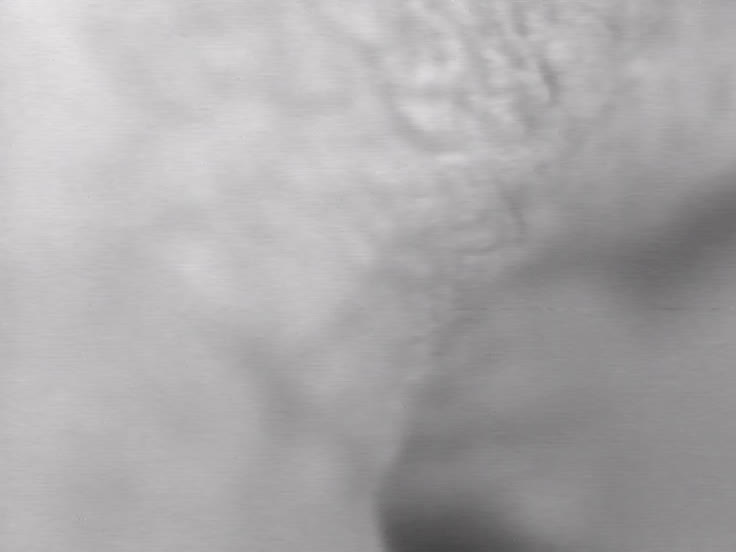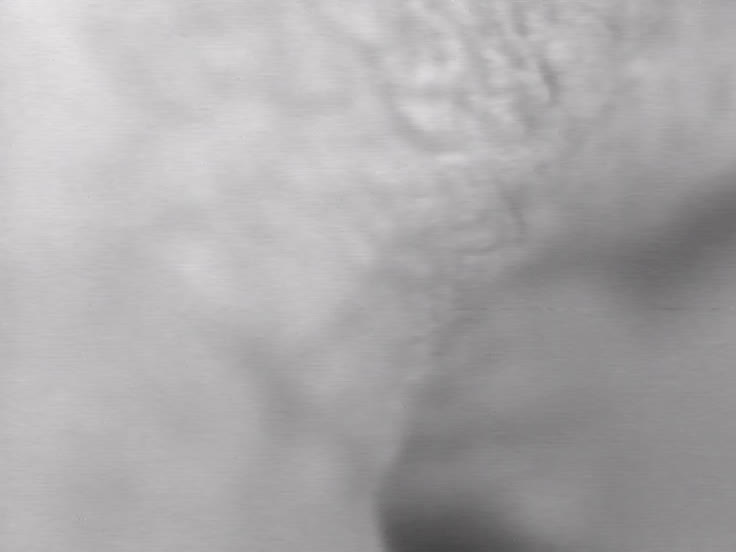 Unable to play video - your browser does not support any of the available video types.
In 'Close Up', Nan Hoover focuses on the eye and lets the camera circulate around it. One sees the eyelashes, the lid, and the skin around her eye in close up shots. The eye is only gazed at but does not see (or watch) for itself. She stares into a space outside the frame of the shot. The images display the fragility of a human being: the wrinkles around the eyes, the staccato of the blinking. The video camera works as the eye of the viewer, much more solid and distant than the eye that is looked at. Though being 'close up', the viewer remains distant from the human being that is displayed. In this sense, the video makes the relative closeness/distance of human relationships the subject of discussion, questioning the belief in what can be seen (and thus consid…red as being 'true').

Netherlands Media Art Institute, Maria Heidemann Read more...
Date: 1975
Length: 4'38''
Type: Video
Copyrights: All rights reserved (c) LIMA
Genre: body art
Keywords: body, light, movement