La Luna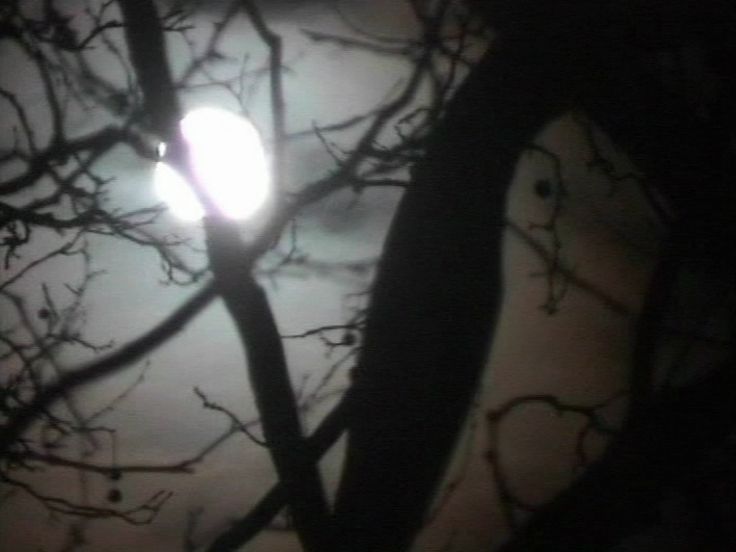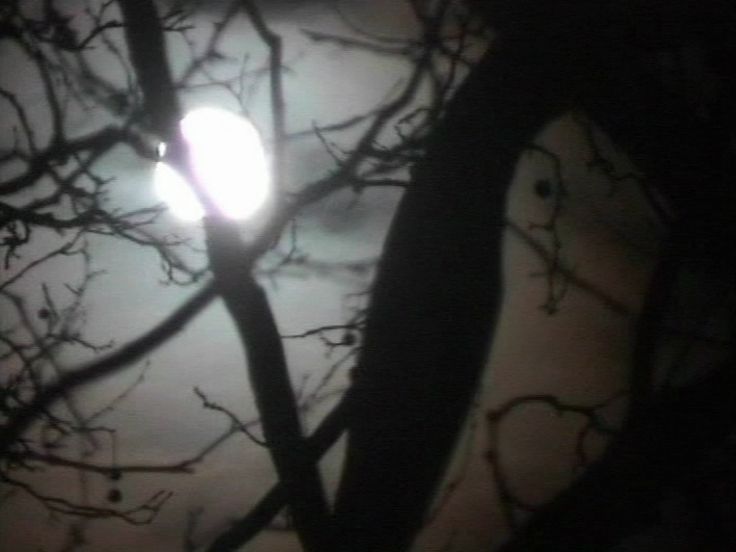 Unable to play video - your browser does not support any of the available video types.
Light, slow movements and a few simple natural elements are the ingredients of Nan Hoover's intimate work 'La Luna'. A full moon shines brightly through the darkness; a few subtle ripples suggest that it is mirrored in a water surface. The moonlight accentuates and at times pierces the dark sky and the black branches of a tree. Slowly the glimmering disk of light travels over the screen, finally disappearing from the edge of the image, leaving only darkness.

Like many of Nan Hoover's works, 'La Luna' borders on abstraction. With its dusky black-and-white aesthetics it exudes a somewhat spooky fairy tale atmosphere. At the same time the universal images of the moon and the branches of the beloved walnut tree outside Nan Hoover's studio calmly and restfully r…fer to nature's cycles and the inevitability of time passing by. Read more...
Date: 2002
Length: 10'22''
Type: Video
Copyrights: All rights reserved (c) LIMA
Genre: poetry
Keywords: light, process, nature