Light Dissolves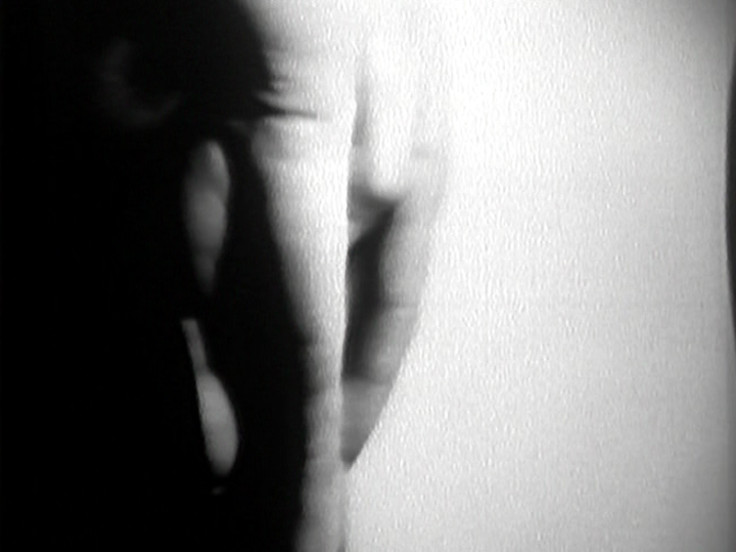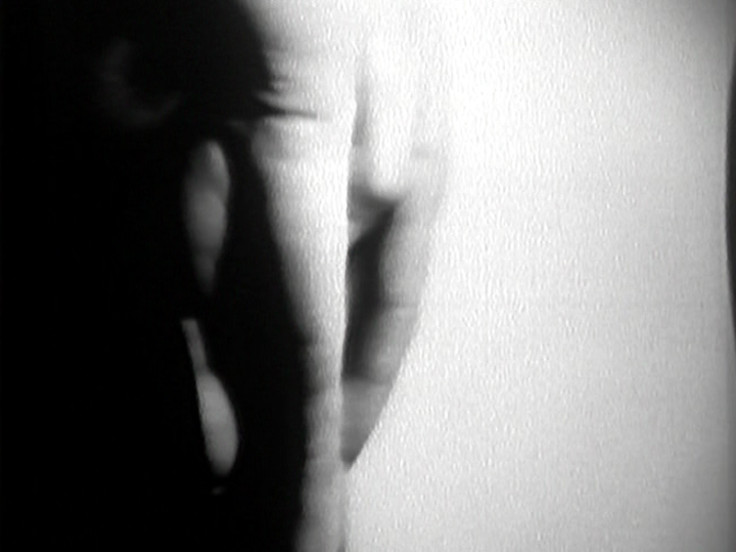 Unable to play video - your browser does not support any of the available video types.
In this early performance piece, Hoover uses her body to experiment with light and shadow. The video begins with Hoover herself in stark silhouette against a white background. An abstracted form materializes in front of the silhouette. It moves with the play of light revealing itself as her hand that cuts through the picture plane and occupies the space in front of her. Indeed these images are only possible by the use of camera trickery and light variations. The sound is dramatic and evocative: a continuous humming with an influence from the eastern sounds, almost a Buddhist chant. A flash of light and suddenly a transition in light, reveals a different composition, more vertical and geometric, minimal and simple. 'Light Dissolves' is a collection of pic…ure planes with the artist performing the compositions; each composition is separated by dissolves in light. The subtle body movements create shapes and play with shadows and light.

Netherlands Media Art Institute, Stefan Aquilina Read more...
Date: 1975 - 1977
Length: 18'26''
Type: Video
Copyrights: All rights reserved (c) LIMA
Genre: performance (artwork genre)
Keywords: registration (technique), body, light, movement