Light Pieces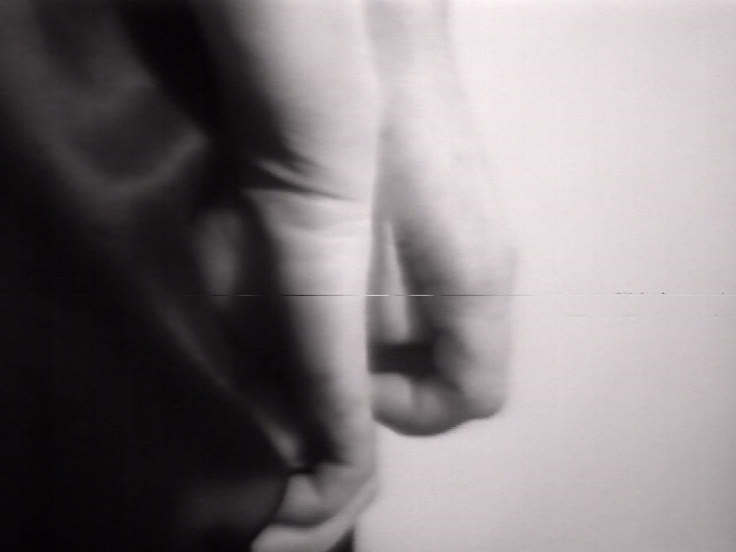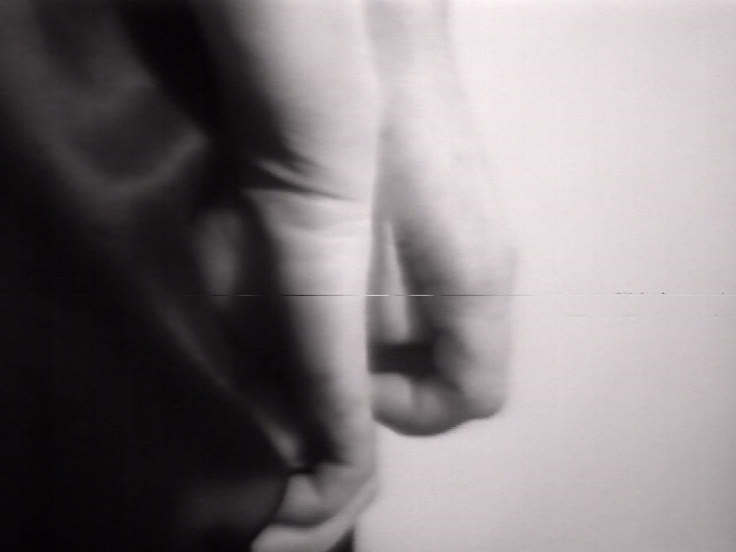 Unable to play video - your browser does not support any of the available video types.
In this work Nan Hoover explores the contrast of black and white and light and shadow in five short pieces. The first four pieces show slow transformations of her hands which seems to be autonomous from her body. This effect is achieved through the way in which she uses lighting: a strong light source is pointed at the hands (ans sometimes also on parts of her face) while the rest of her body remains hidden in the shadow. The fifth shot is somewhat different. She uses two fingers of one hand on top of a mirror. The doubled image and the play with light and dark leads to surrealist shapes. The soundtrack, which is composed of different whirring, rustling, pounding, and beeping sounds, connects the different pieces.

Netherlands Media Art Institute, Maria Hei…emann Read more...
Date: 1975
Length: 15'14''
Type: Video
Copyrights: All rights reserved (c) LIMA
Genre: performance (artwork genre)
Keywords: registration (technique), body, light, movement