Movement From Either Direction (short version)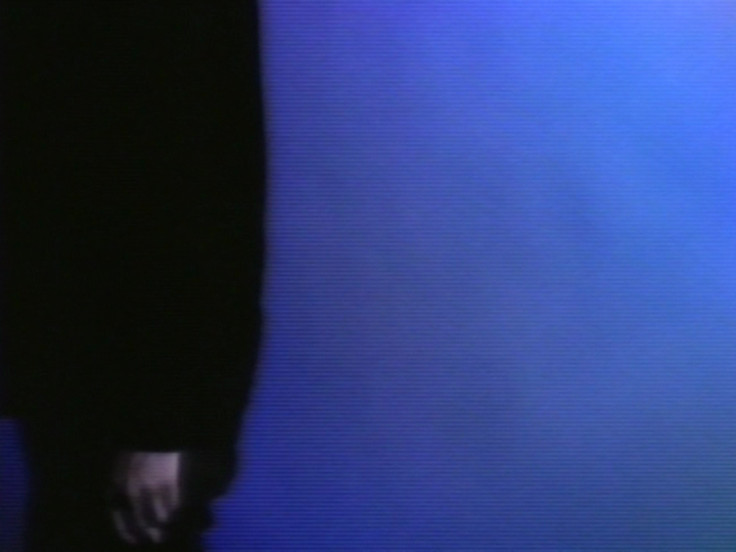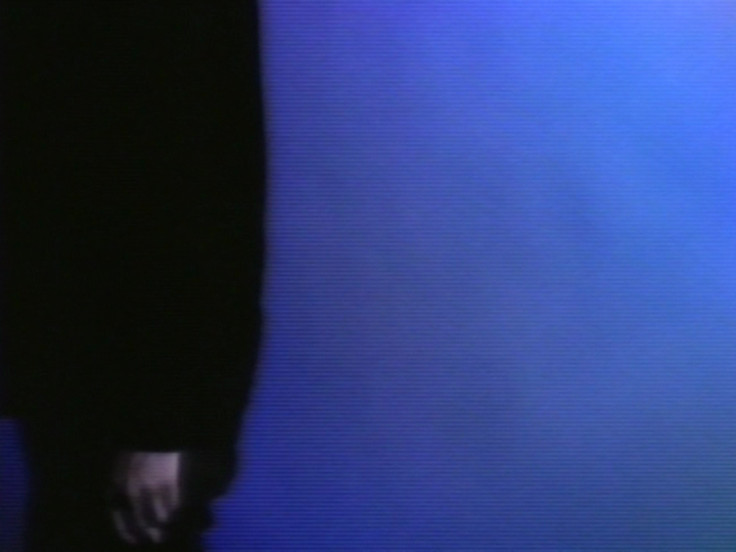 Unable to play video - your browser does not support any of the available video types.
Against a pale blue background a ticking clock can be heard. The shadow disappears and is followed by a volume, a part of Nan Hoover's figure. Gradually her stature, from shoulder to hip, can be discerned. Slowly her hand disengages itself from the body. Her position changes from frontal to profile, the shape withdraws from the screen. This movement, executed from right to left, is a movement from within, the direction of which being at the same time determined and not-determined. A movement that plays with notions of abstraction and bodily presence, between the flat and spatial plane.
Date: 1995
Length: 6'26''
Type: Video
Copyrights: All rights reserved (c) LIMA
Genre: conceptual
Keywords: perception, body, movement