Reflections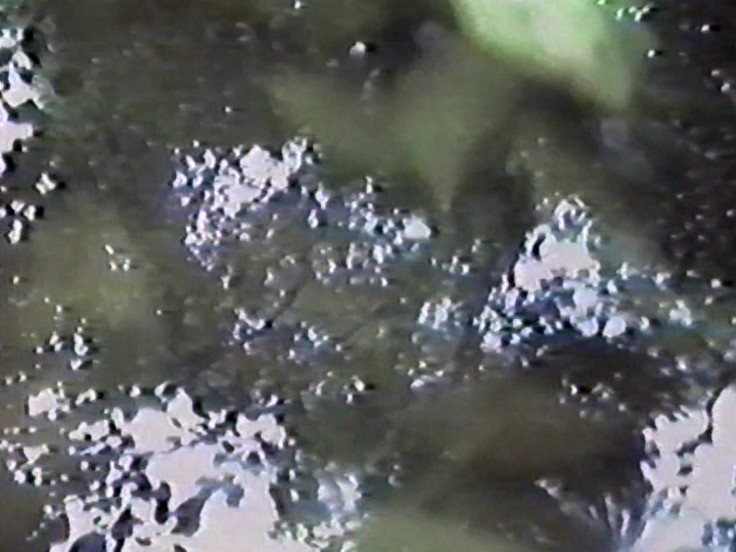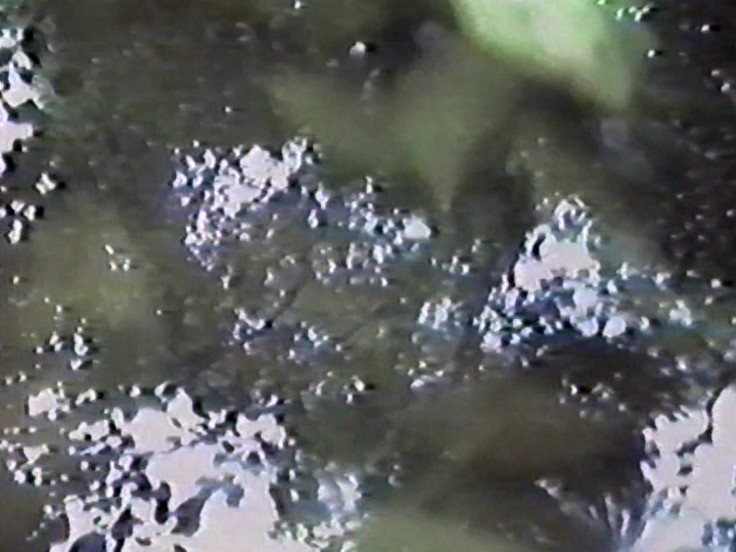 Unable to play video - your browser does not support any of the available video types.
A natural source of light is reflected on a water surface. In this work artificial light has been replaced by natural light and by the reflection of trees unto the ripples and movement of the surface of water. The movement of the water is manipulated by slow motion giving the impression of slow time. 'Reflections' is abstract in composition but real in subject matter. For her video tapes Nan Hoover uses a simple camera to tap barely perceptible movements of parts of the body or in this case a surface that of water that reflects the trees above, creating a meditative experience. In her own words 'So, as you can see, most of my work explores perception, how we see, or in most cases today, that we do not perceive, we look but do not digest. I think the only …ay to stimulate the process of perceiving is to confuse, perhaps, to present a question, like Plato, to ask questions and not to give answers, for me there are no answers and our quest, our striving, our search, the search, is what interests me.'

Netherlands Media Art Institute, Stefan Aquilina Read more...
Date: 1986
Length: 10'49''
Type: Video
Copyrights: All rights reserved (c) LIMA
Genre: conceptual
Keywords: light, perception, nature