Waiting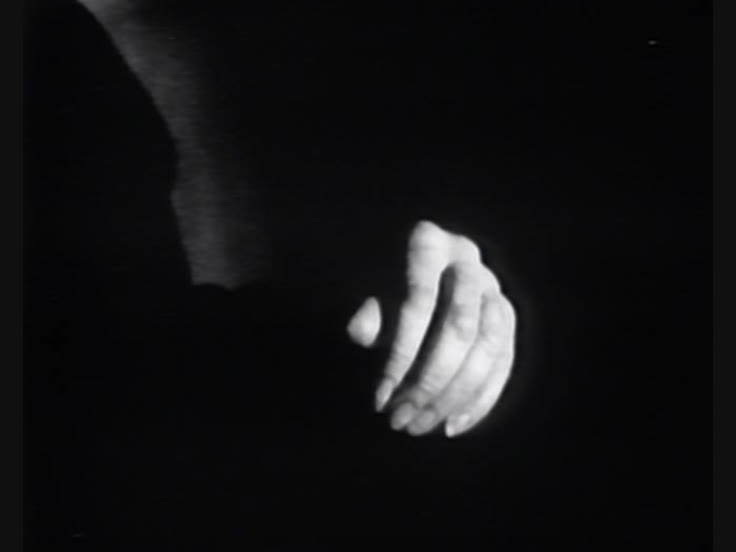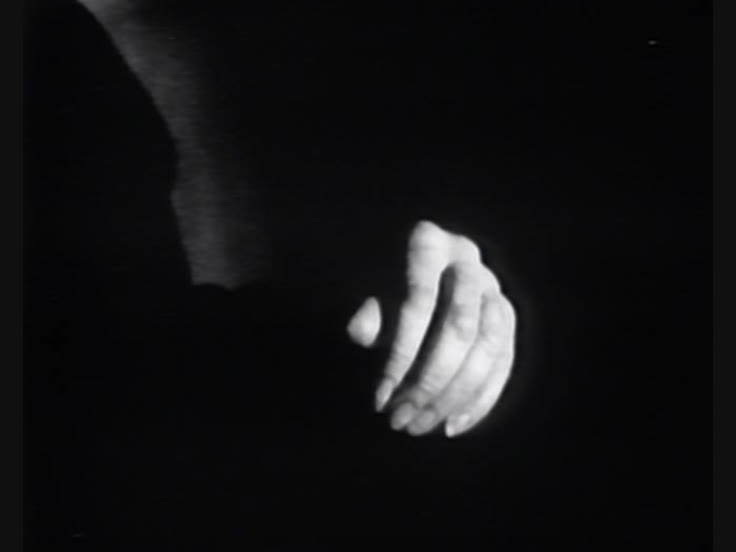 Unable to play video - your browser does not support any of the available video types.
Nan Hoover is waiting, only her face and right hand are illuminated against a dark
background. While waiting, other people are passing in front and behind her, only torsos are
visible and one can listen the street and walking sounds. After a while, Nan Hoover stands
up and moves towards the camera (viewer), we see a close up of her left hand, and then
she leaves the scene. Did she get tired of waiting? The torsos become shadows against a
white wall, people are rushing and the scene is tense.

Date: 1986
Length: 9'45''
Type: Video
Participants: Bryan Nicholls
Copyrights: All rights reserved (c) LIMA
Genre: conceptual