Walking in Any Direction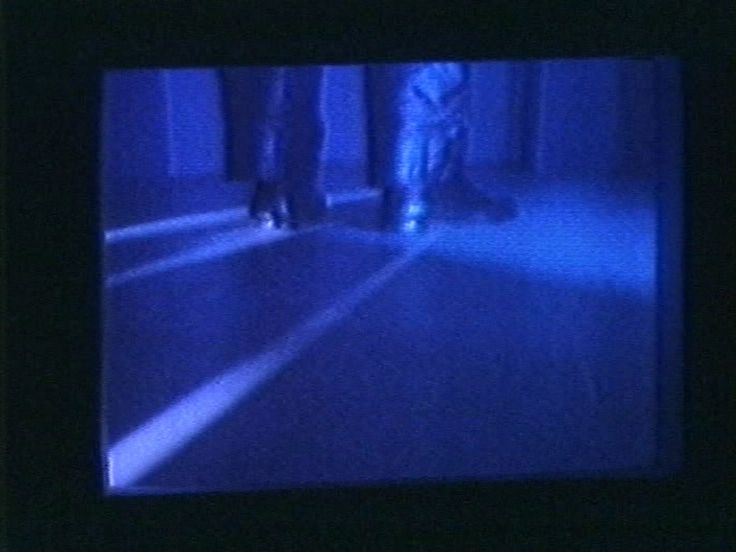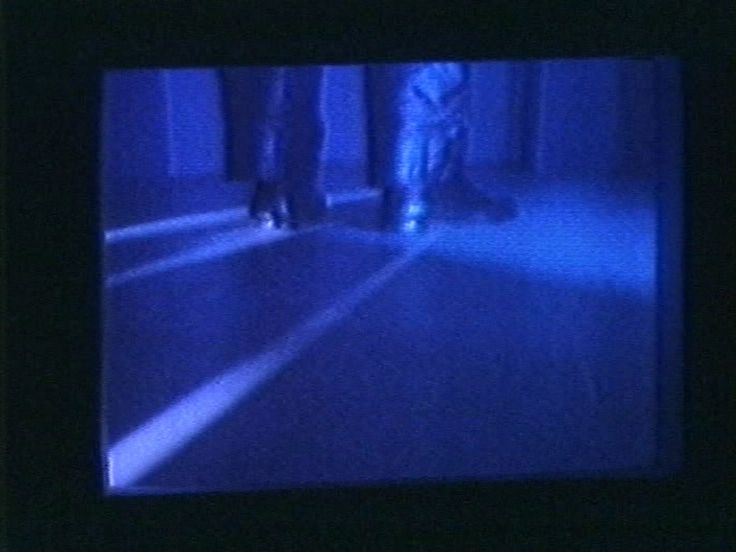 Unable to play video - your browser does not support any of the available video types.
'Walking in Any Direction' is a video installation where Hoover's essential themes of light, body, and movement can be identified through the medium of video, which has become a crucial device to express the artist's intentions as an alternative to painting. In a pale blue dark room, the visitor firstly becomes aware of gigantic shadow movements cast on the wall. The monitor in front shows only the movement of one's feet passing through the light from right to left captured by a camera on the floor. Utilising video as an interplay to relate body, light and movement together, Hoover quietly presents an aesthetic space evoking the viewer's perception to capture the ambivalence of reality created by the contrast of those three elements. In this way,…the artist succeeds in giving a subtle yet dynamic space over to the public.

Netherlands Media Art Institute, Sachie Kikuchi Read more...
Date: 1984
Type: Installation
Copyrights: All rights reserved (c) LIMA
Genre: abstraction, conceptual
Keywords: installation - closed-circuit video installation, body, light, movement, perception, representation