Wasser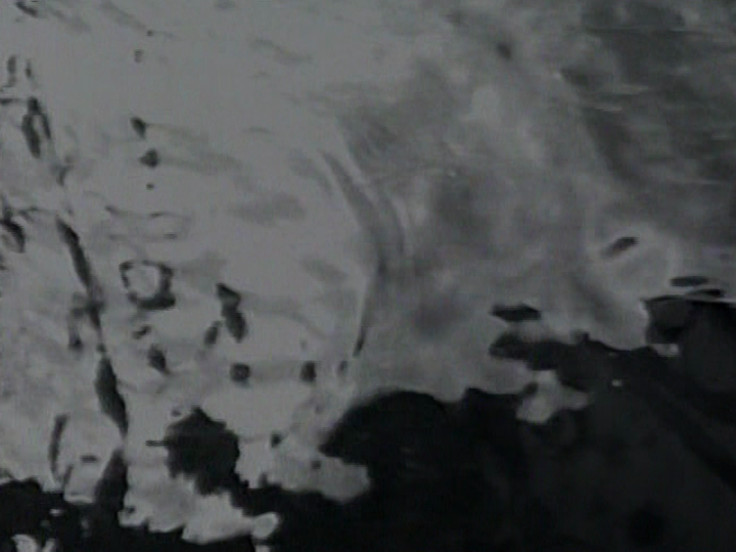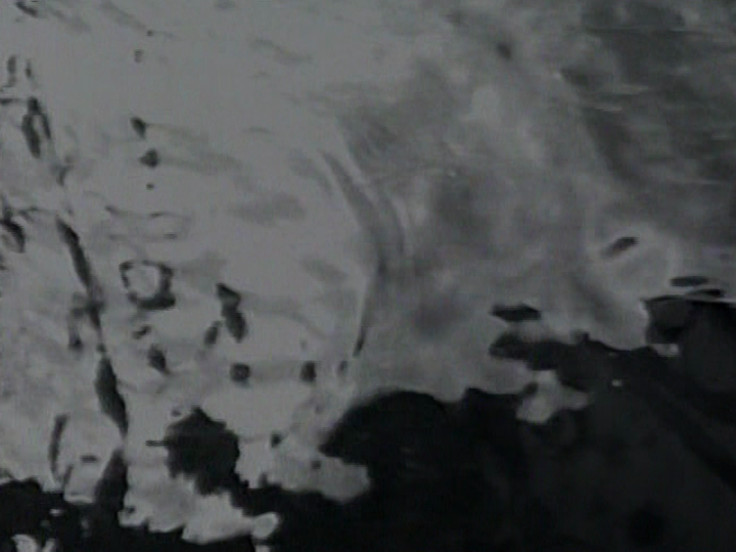 Unable to play video - your browser does not support any of the available video types.
Like 'Blue Mountains/Australia', 'Wasser' consists of a close-up of water with reflections. This image's sense of alienation persists throughout its viewing and is mainly due to the fact that it is difficult to decipher the water's reflections (which are shot in black-and-white). Are we watching flames or sunlight or is there a fire floating on the water's surface? This enigmatic sense of tension lasts throughout the tape and transforms its observation into a visual and mental experience instead of remaining a process of superficial viewing.

This work formerly been known as 'Wigry/Poland'.
Date: 1989
Length: 6'31''
Type: Video
Copyrights: All rights reserved (c) LIMA
Keywords: light, perception