Watching Out - A Trilogy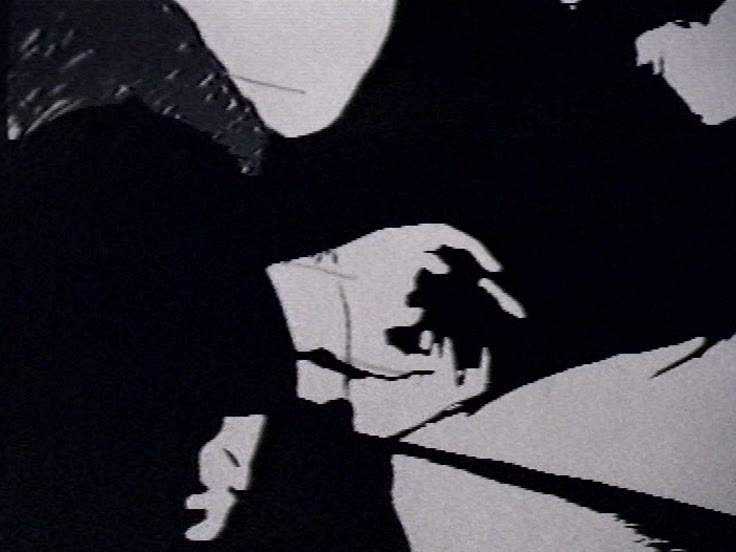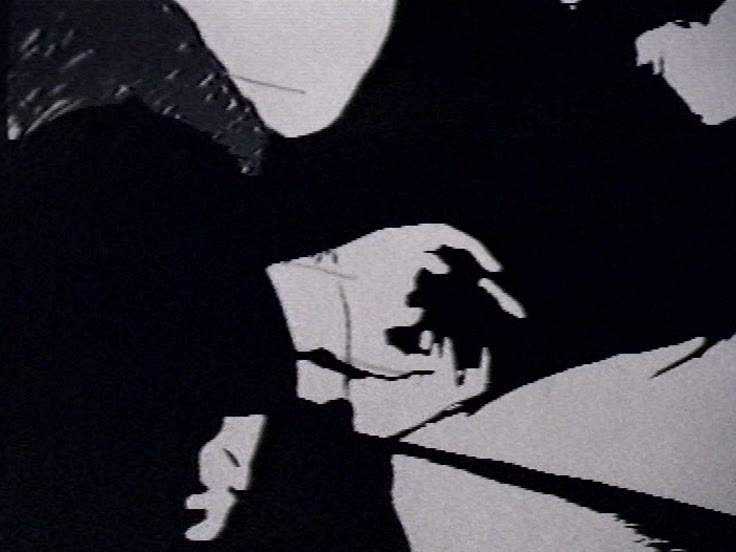 Unable to play video - your browser does not support any of the available video types.
Like 'Eye Watching', 'Watching Out' deals with the proces of sight itself. In three stages we watch a woman whose head and hands appear on screen and who looks out over what appears to be a seascape. First she holds her hand above her eyes - a gesture which seems to aid perception - then she places her hand against her forehead so that the physical aspect of looking appears to have acquired its mental equivalent. At the end of the tape she brushes both hands through her hair as if she's confused. But these last minutes are preceded by one essential moment where she suddenly looks at us as if she wants us to take over, to be responsible for this act of seeing, her seeing. These images (in contrasting black-and-white) sometimes resemble abstract ink paintings on…white paper. Watching Out is visualized 'introspection'. Read more...
Date: 1986
Length: 13'17''
Type: Video
Copyrights: All rights reserved (c) LIMA
Keywords: collage, perception, reality, representation