Andoe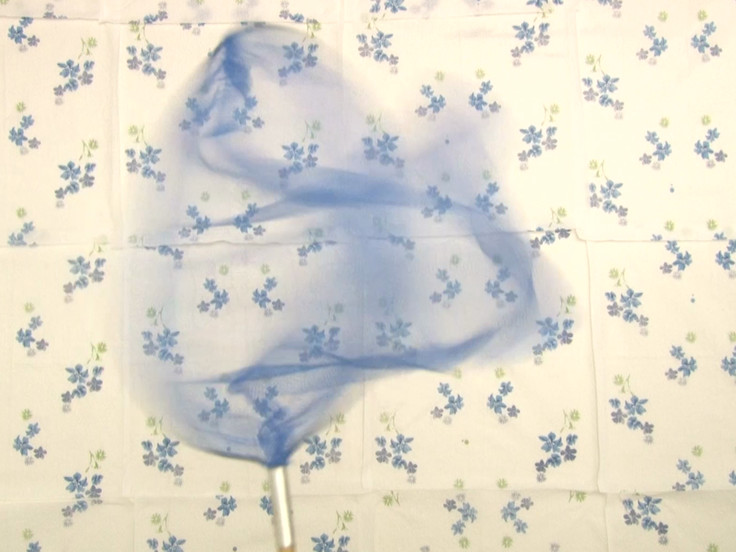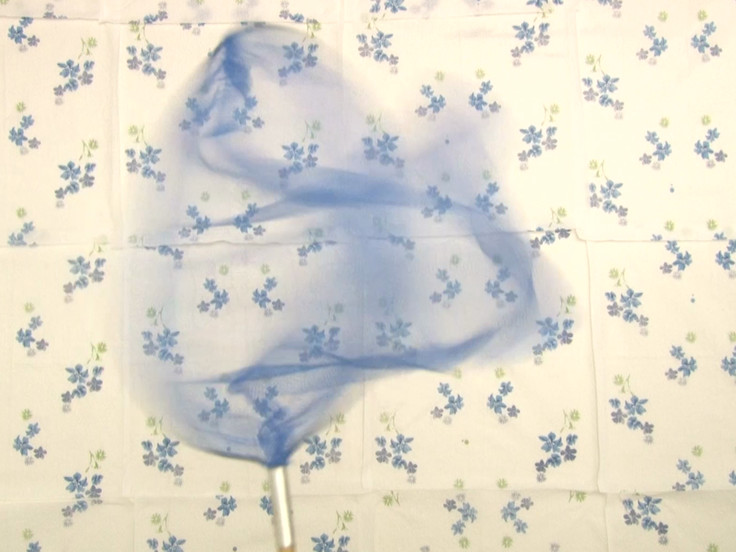 Unable to play video - your browser does not support any of the available video types.
Andoe is a remake of radio producer Neda Pourang's interview with the painter Joe Andoe. Andoe discovered late in his career that every one of his paintings depicted a single memory from his youth. In making the work, Yuen performed a reversal by transferring the role of the artist to a female voice, and broke convention by casting the muse as male. She intercut the story with the text from a Nike advertisement, changing the ambition of the athlete to the ambition of the artist. The film concludes with images of Yuen's hands commanding time-lapse footage of the cycles of the moon, and making swimming gestures through found footage of that represents warp speed. With her gestures silhouetted against a flat screen, she creates the illusion of control over …he cosmos.

In her videos, Nina Yuen (USA, 1981) circumspectly creates an intimate world in which the ultrapersonal comes together with the general human condition. Yuen threads together reflections that might be committed to a diary, childhood memories, references to forgotten figures from art and general history and philosophic speculations on great themes such as death, love, beauty and creativity to produce films in which the boundaries between fiction and reality are tissue thin. They draw from a range of sources: magic and nature, events from the lives of her father and mother, the painter Joe Andoe and the feminist writer Simone de Beauvoir, or the adventures of the adolescent students she teaches. The results are videos that are dreamy, hypnotic, and sometimes enchanting. Read more...
Date: 2013
Length: 5'52''
Type: Video
Copyrights: All rights reserved (c) LIMA
Genre: portrait, self-portrait
Keywords: found-footage, registration (technique)